A Jesolo preferite correre su 2 giorni o su 1 giornata?
16-04-2018 #RokCup2018 #RokNord #RokJesolo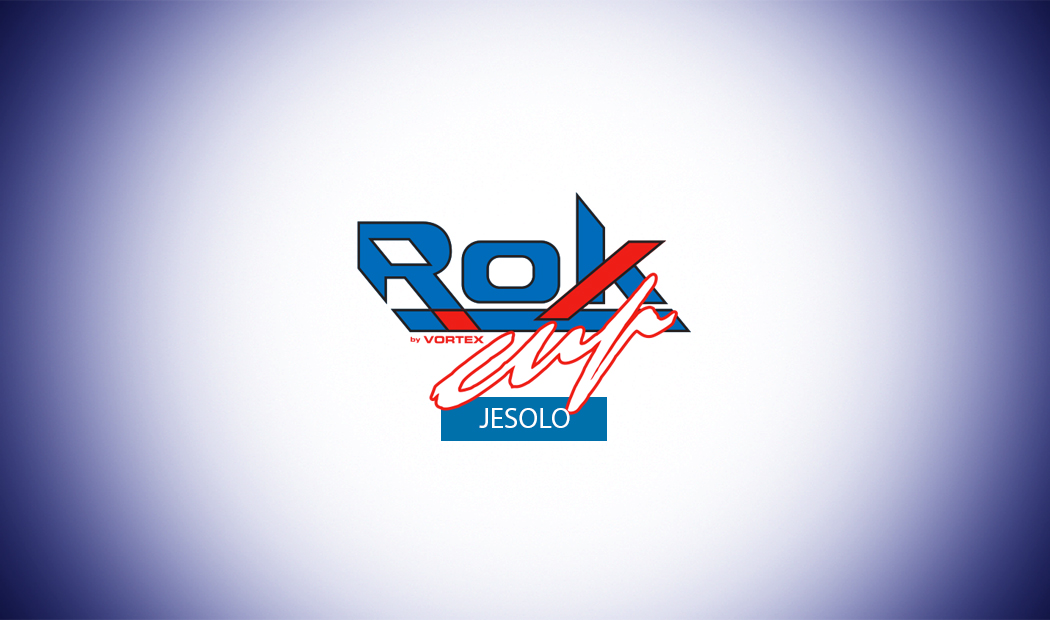 Il terzo appuntamento del girone Rok Nord si disputerà alla pista Azzurra di Jesolo il 6 maggio. Chiediamo ai Rokker che parteciperanno a quella gara:
1️⃣ Volete disputare la prova tutta in una sola giornata (domenica 6 maggio)?
2️⃣ Volete disputare la gara su due giorni, con qualifiche al sabato (5 maggio) e prefinale e finale alla domenica?
👉 Attendiamo le vostre risposte numerose. Dateci la vostra preferenza! http://www.facebook.com/RokCupItaly/
ENG
Rok race in Jesolo, do you prefer 1 day or 2 days?
The thirs round of the Rok Cup North Area will take place on the 6th of May at the Pista Azzurra in Jesolo. We would like to ask to the Rokker taking part in the race:
Race disputed in one day
Race disputed in two days, qualifying on Saturday (5th of May) and prefinal and final on Sunday.
We wait to receive your answers. Tell us which is your preference! http://www.facebook.com/RokCupItaly/
WORLDWIDE NEWS
23-09-2018
Tegoroczne Kartingowe Mistrzostwa Polski to dwa wyścigowe weekendy i aż 8 wyścigów finałowych. Cztery ro...
[leggi tutto]
16-09-2018
Il poleman Raffaele gulizia ha tenuto il passo di Ugo Ugochukwu per quasi due terzi di gara, ma sul finale l'americanin...
[leggi tutto]
ARCHIVIO WORLDWIDE NEWS