Rok Cup China Round 2
16-05-2018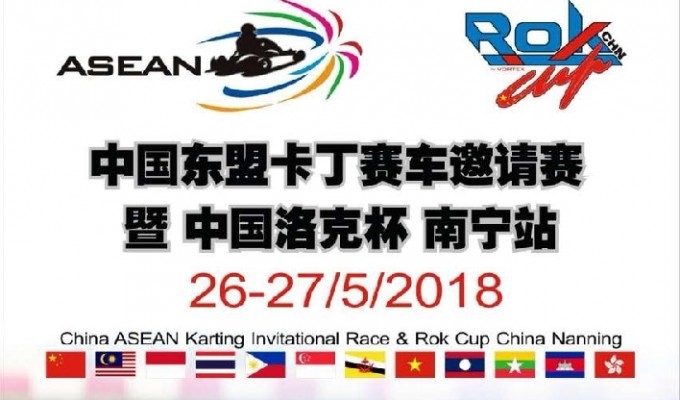 Entry is open now! We will have more than 10 International drivers coming from all over the world.
Are you ready? Let's Rok!
rokcupchinareg.com for entry.
WORLDWIDE NEWS
16-07-2018
Zawodnicy Rok Cup Poland mają za sobą trudny i wyczerpujący weekend. Podczas 5 serii pucharu rozgrywanego na Aut...
[read all]
13-07-2018
The Panamerican Rok Cup Challenge, the largest karting event in Colombia in 2018, takes place for the first time in the count...
[read all]
WORLDWIDE NEWS ARCHIVE