Rok Cup China Round 2
16-05-2018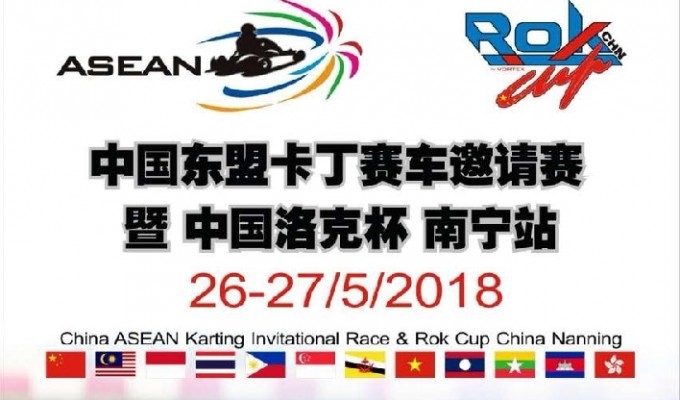 Entry is open now! We will have more than 10 International drivers coming from all over the world.
Are you ready? Let's Rok!
rokcupchinareg.com for entry.
WORLDWIDE NEWS
21-03-2019
Il primo appuntamento ha visto il successo dell'esperto, e veloce, Ianiello, ma a brillare sono stati anche alcuni Rook...
[read all]
18-03-2019
Come previsto i Rokker si sono esaltati sul tracciato leccese e nella Mini Rok è stato Matteo Bagnardi ad incamerare p...
[read all]
WORLDWIDE NEWS ARCHIVE