Rok Cup China Round 2
16-05-2018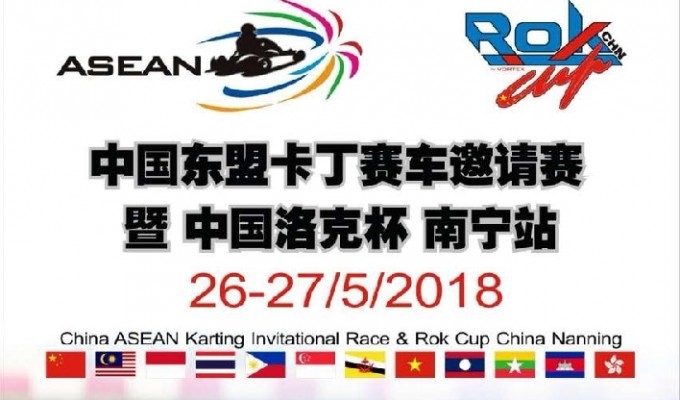 Entry is open now! We will have more than 10 International drivers coming from all over the world.
Are you ready? Let's Rok!
rokcupchinareg.com for entry.
WORLDWIDE NEWS
18-12-2018
Presso Garage Italia a Milano si è tenuta la cerimonia di premiazione dei Volanti ACI, unitamente alla consegna dei Ca...
[read all]
17-12-2018
Sezon kartingowy co prawda oficjalnie został zakończony, ale nie oznacza to przerwy w treningach. Okres zimowy to idealny c...
[read all]
WORLDWIDE NEWS ARCHIVE