Rok Cup China Round 2
16-05-2018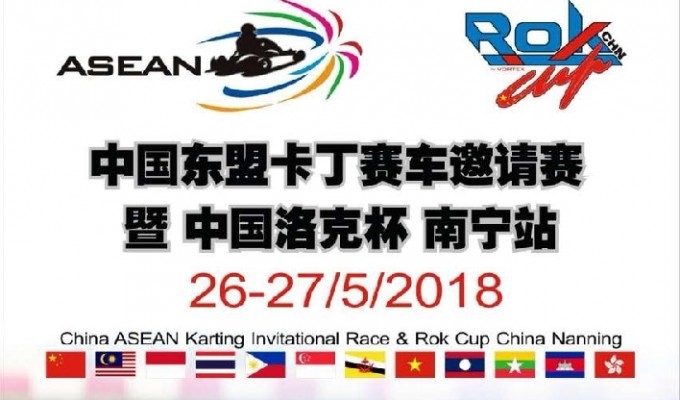 Entry is open now! We will have more than 10 International drivers coming from all over the world.
Are you ready? Let's Rok!
rokcupchinareg.com for entry.
WORLDWIDE NEWS
23-09-2018
Tegoroczne Kartingowe Mistrzostwa Polski to dwa wyścigowe weekendy i aż 8 wyścigów finałowych. Cztery ro...
[read all]
16-09-2018
Il poleman Raffaele gulizia ha tenuto il passo di Ugo Ugochukwu per quasi due terzi di gara, ma sul finale l'americanin...
[read all]
WORLDWIDE NEWS ARCHIVE