CRFKC - Champion Ron Fellows Karting Challenge
12-12-2017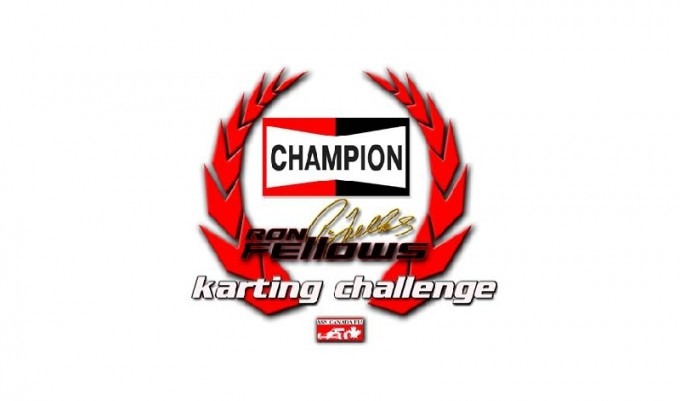 Considered as one of the biggest championships in North America, the Champion Ron Fellows Karting Challenge is an Official Rok Cup Canada authorised championship.
Entering the fourth season of competition, series officials announced Rok involvement and expansion plans for the 2018 campaign! A five race CRFKC schedule has been put in place for next year, and two-cycle classes will be all Rok Cup Canada categories exclusively. The news is being well received in the Goodwood paddock, with some of Ontario's largest and most experienced karting entities fully supporting the transition and expansion.
ATTACHMENTS:
2018 Champion Ron Fellows Karting Challenge
WORLDWIDE NEWS
23-05-2019
The first round is in the books for the MotoMaster Ron Fellows Karting Championship. Goodwood Kartways was a very busy circui...
[read all]
23-05-2019
Konec tega tedna bo na kartodromu Jesolo v bližini Benetk 2. dirka pokala ROK. Napoveduje se večja udeležba v kateg...
[read all]
WORLDWIDE NEWS ARCHIVE