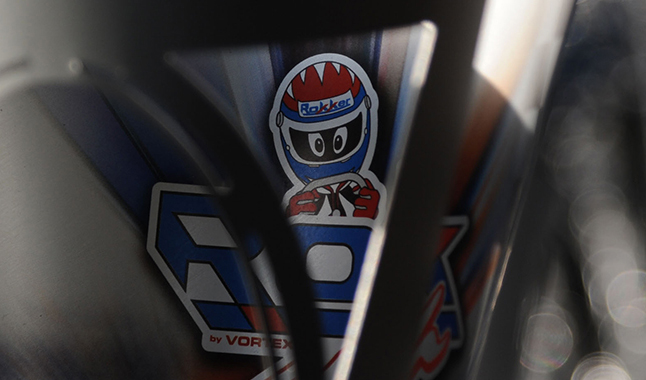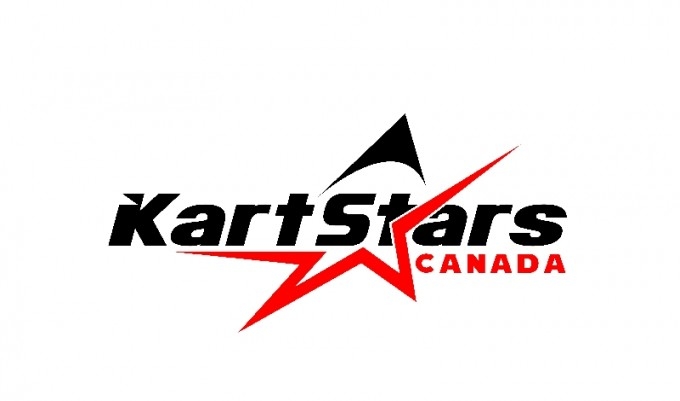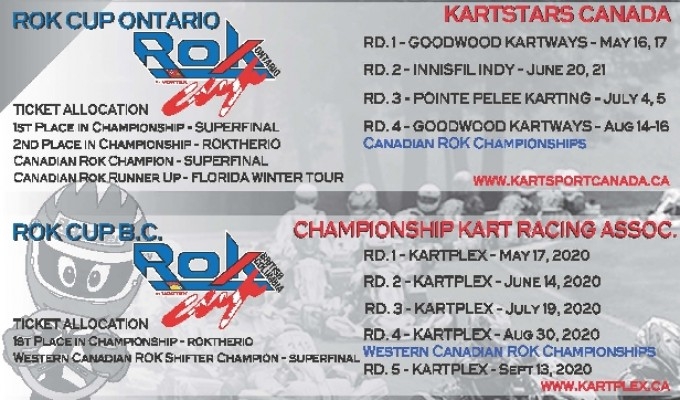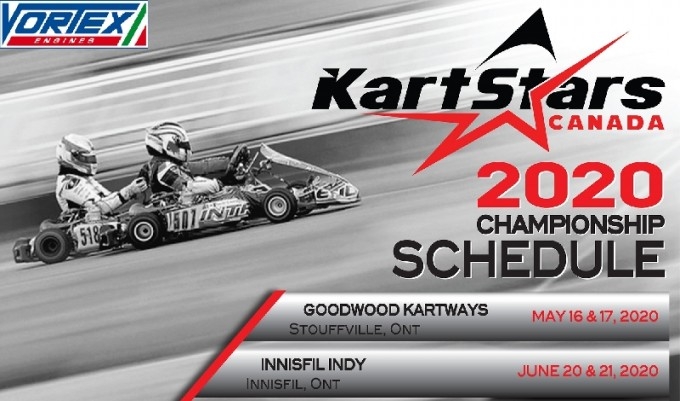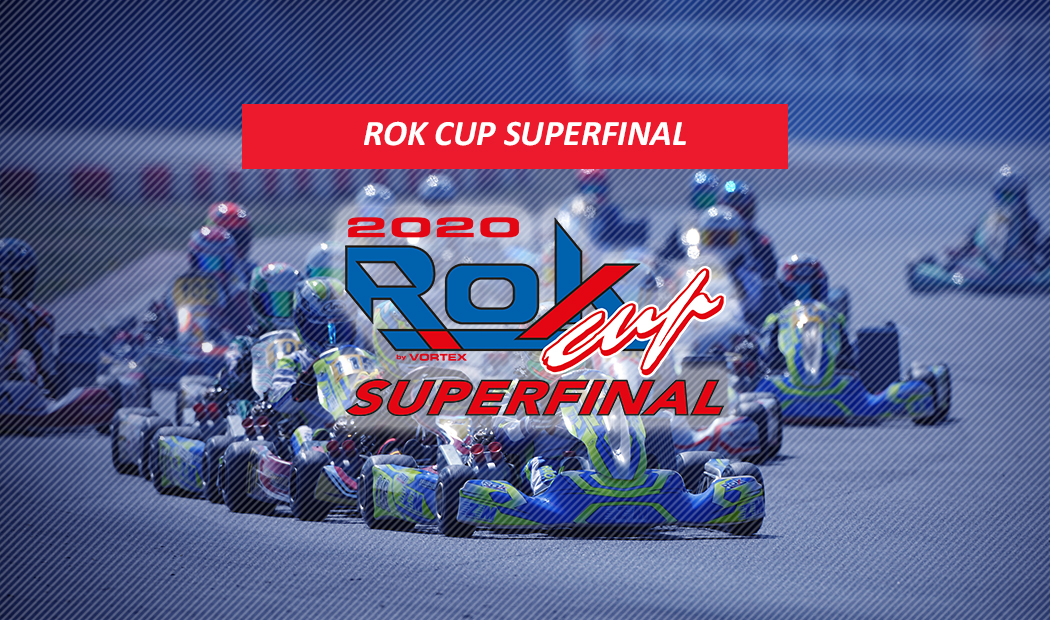 ROK CUP SUPERFINAL 2020 FROM 14TH TO 17TH OCTOBER
The Rok staff, in accordance with the sporting authority and complying with the safety protocols, is now working to organize in the best way also this edition of the Rok Cup Superfinal. The race will take place on the South Garda Karting track in Lonato from 14th to 17th October.
The categories getting on track will be once again the Mini Rok, Junior Rok, Senior Rok, Super Rok, Shifter Rok, Expert Rok and Expert Rok Plus and registrations will open in September.
Due to the current health emergency, we recommend all concerned drivers and teams to constantly control the dedicated website for any possible updates.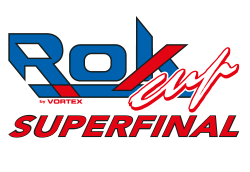 WORLDWIDE NEWS
13-07-2020
Deszczowo, nieprzewidywalnie, z przygodami i niezwykle emocjonująco. W miniony weekend rozegrano i podsumowano pierwsze samo...
[read all]
06-07-2020
Ad imporsi in entrambe le gare ci sono riusciti soltanto l'Expert Donadei e D'Abramo nella Super Rok. Nelle altre...
[read all]
WORLDWIDE NEWS ARCHIVE