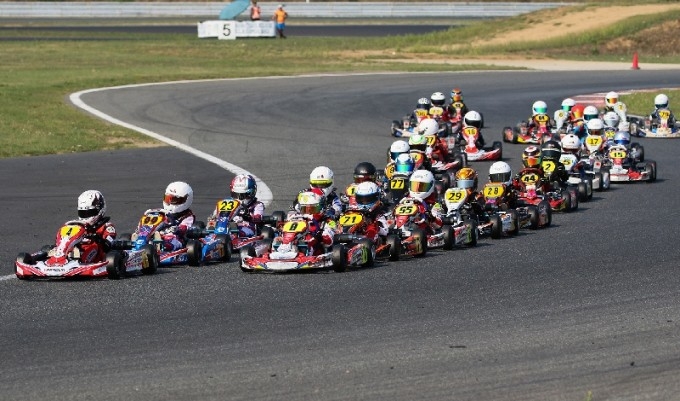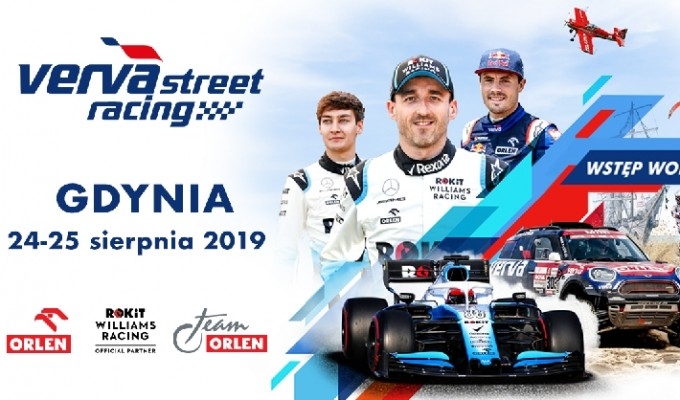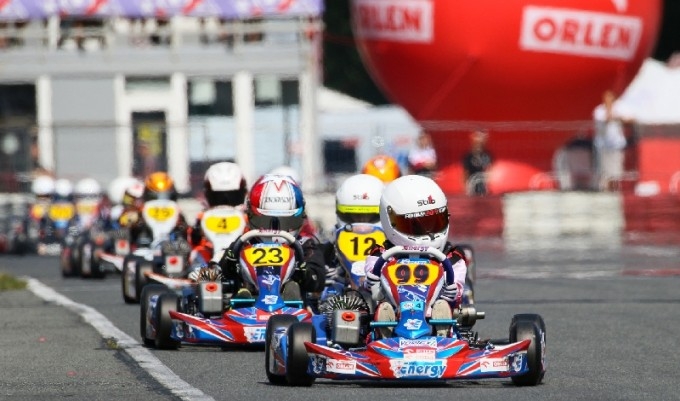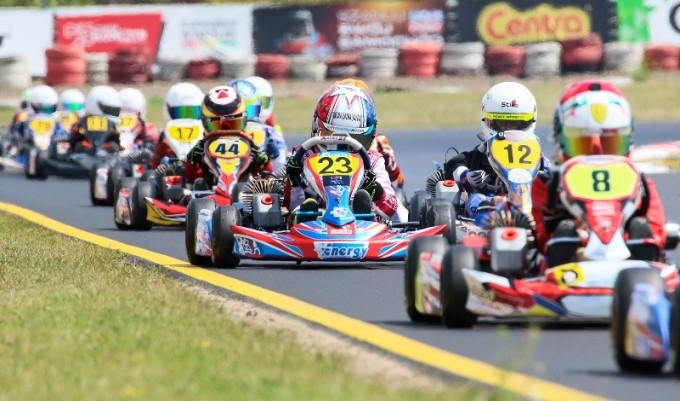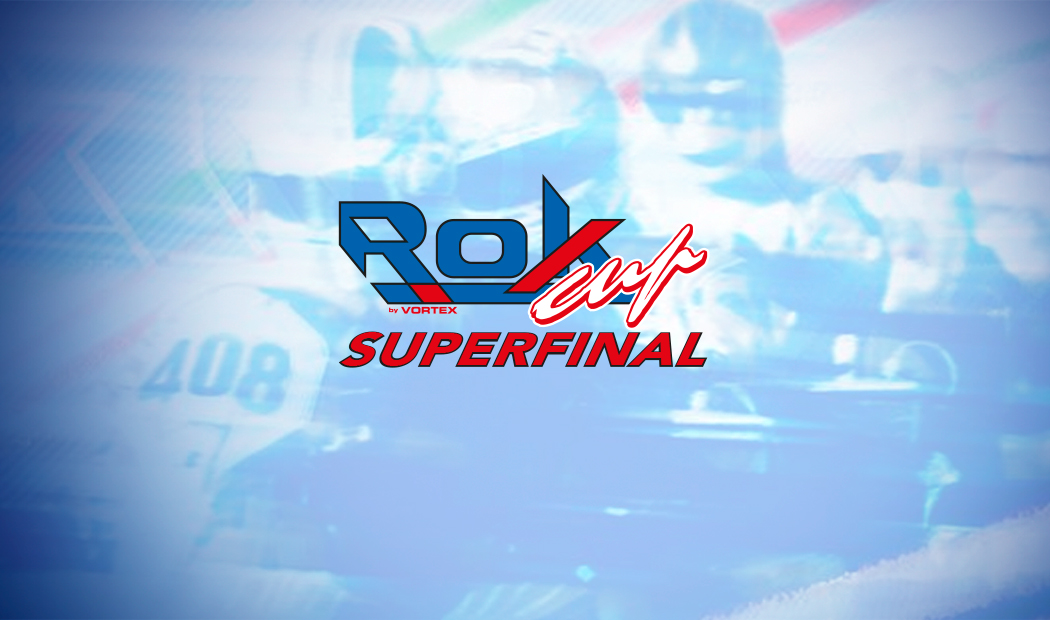 Superfinal 2019
At the following link you will find all the information regarding the Rok Cup Superfinal 2019.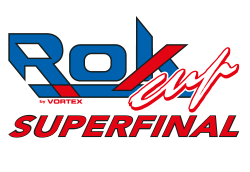 WORLDWIDE NEWS
09-09-2019
Informiamo tutti i piloti Rok che la pista South Garda Karting sarà chiusa dal 9 al 17 settembre. We inform all Rok d...
[read all]
06-09-2019
Für die Piloten des Rok Cup Germany im Rahmen der ACV Kart Nationals ging es vom 31. August bis zum 01. September 2019 i...
[read all]
WORLDWIDE NEWS ARCHIVE