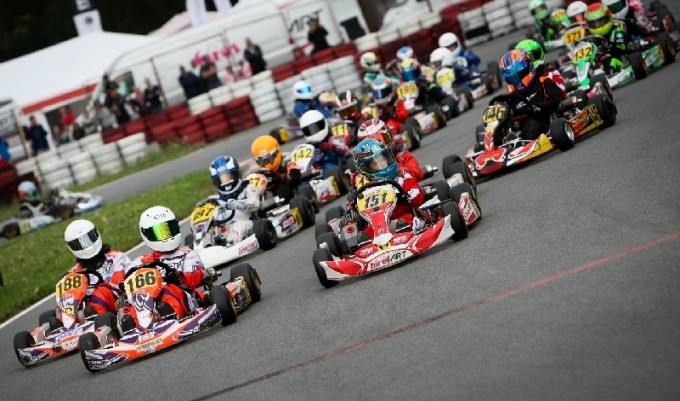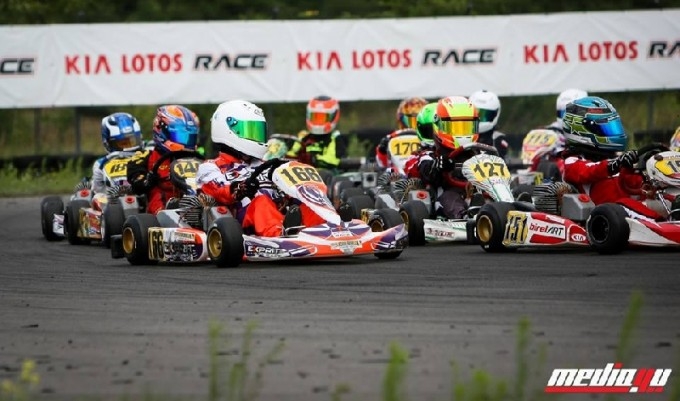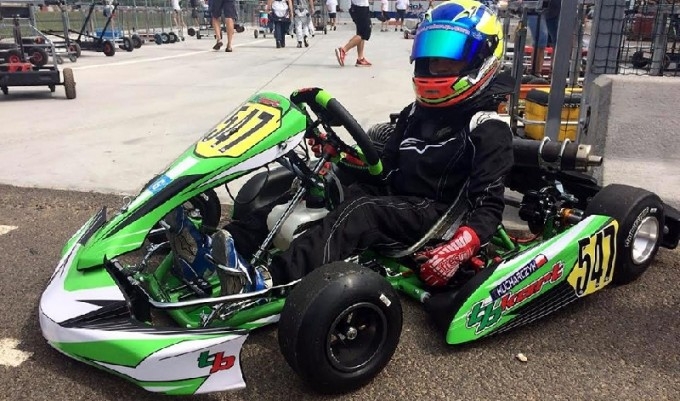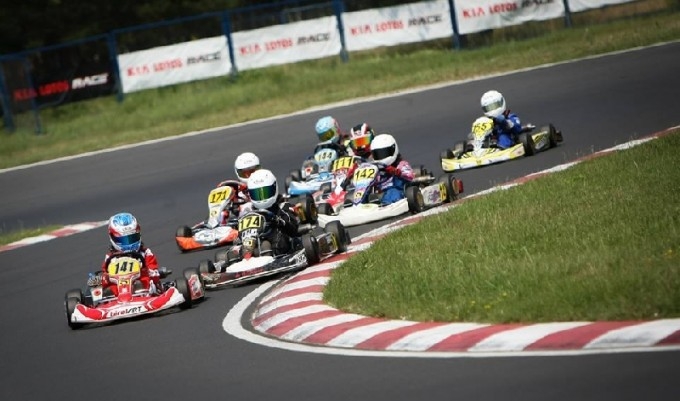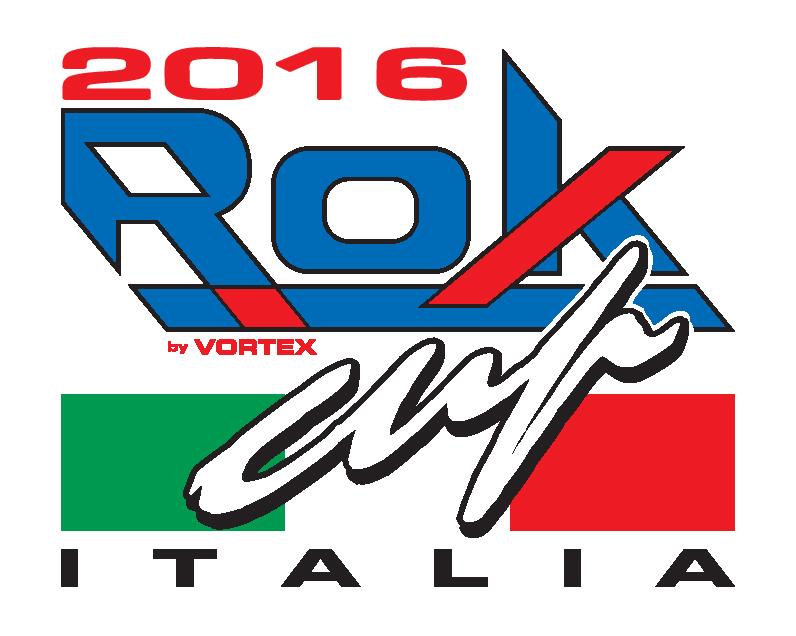 Rok Cup Italia 2016, registration is now open!
Registration opening date, 11th July
1st CLOSING DATE 25th July
2nd CLOSING DATE 02nd September
WORLDWIDE NEWS
24-08-2016
So the big day is here, and all the excitment has arrived. We are busy preparing the engines for the RUN-IN that will be happ...
[read all]
15-08-2016
ROK CUP DK INFORMERE OMKRING 2017For at der ikke skal være nogen tvivl om ROK CUP fremover, vil vi lige gøre opm...
[read all]
WORLDWIDE NEWS ARCHIVE