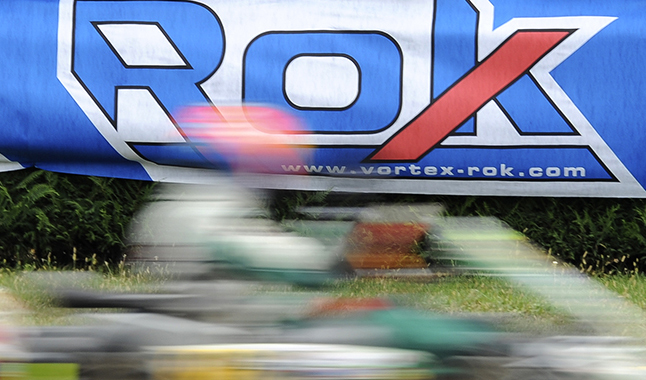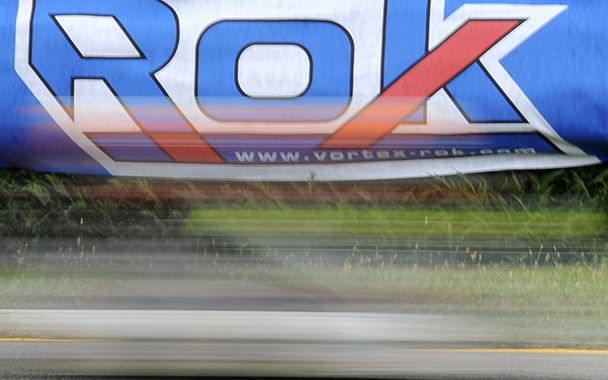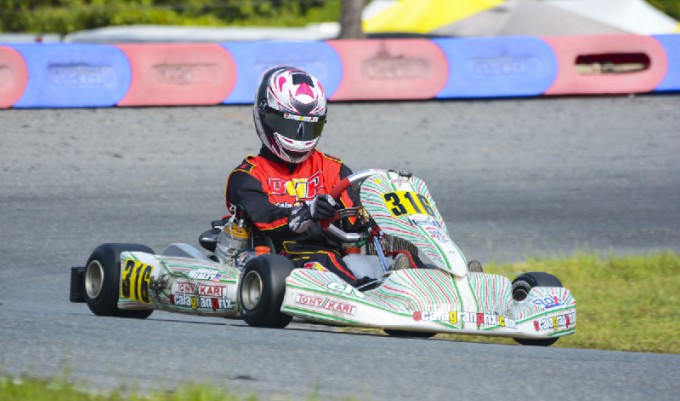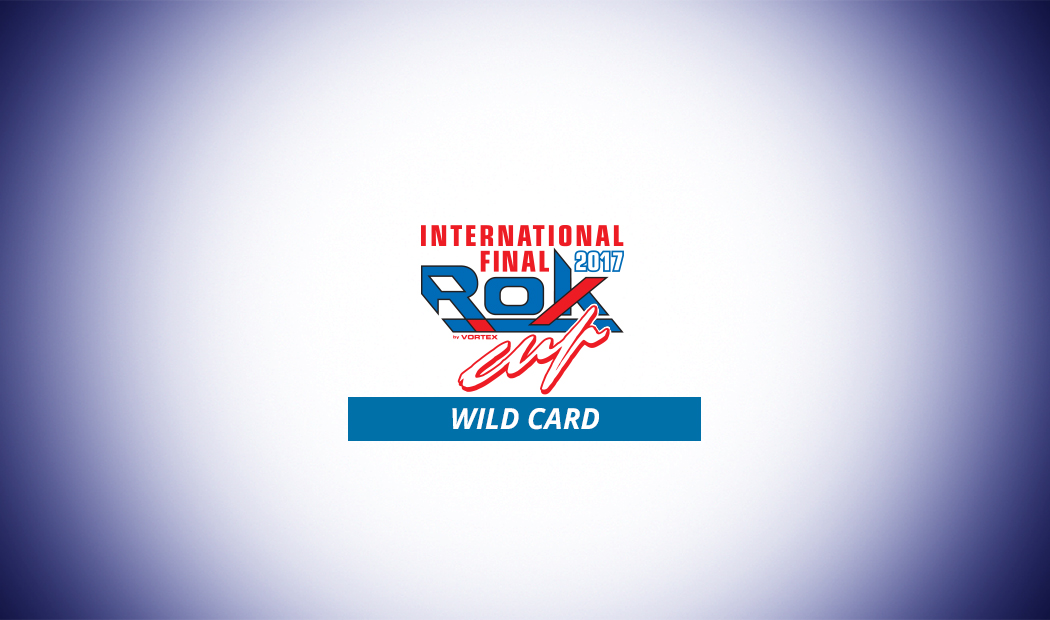 WILD CARD REGISTRATIONS
October 10th to 14th at the South Garda track. This is the date each Rokker and all fans have already marked in their calendar. The Rok Cup International Final 2017 date.
What to do to have the priority in the registration as wild card to the most awaited race of the year?
WORLDWIDE NEWS
27-05-2017
Wiele emocji, sportowej walki na torze, doskonała atmosfera i elementy wzruszenia - to wszystko towarzyszyło nam podczas dr...
[read all]
26-05-2017
Salvo che nella Mini Rok, dove Pasiewicz conserva un vantaggio poderoso sugli inseguitori, nelle altre classi, a tre gare dal...
[read all]
WORLDWIDE NEWS ARCHIVE