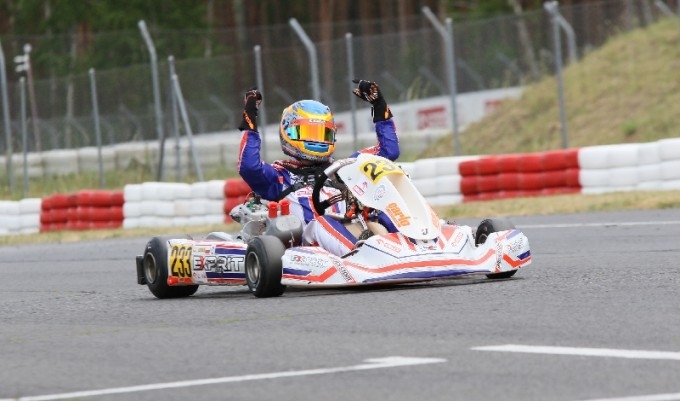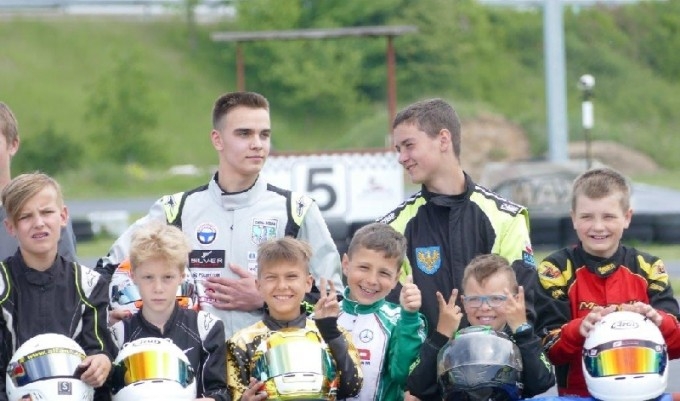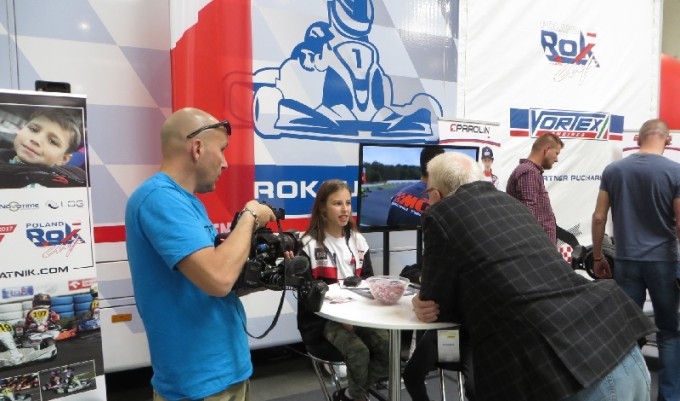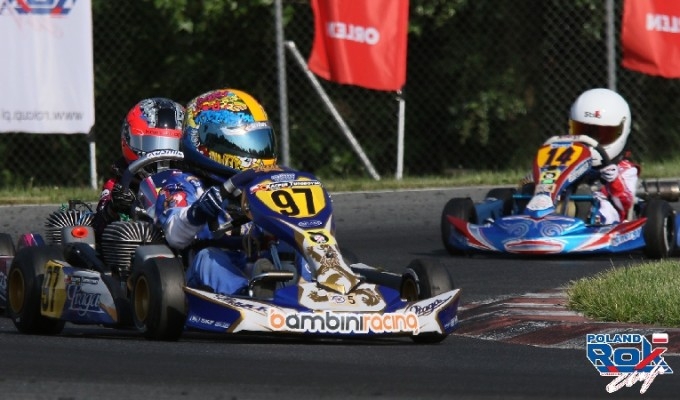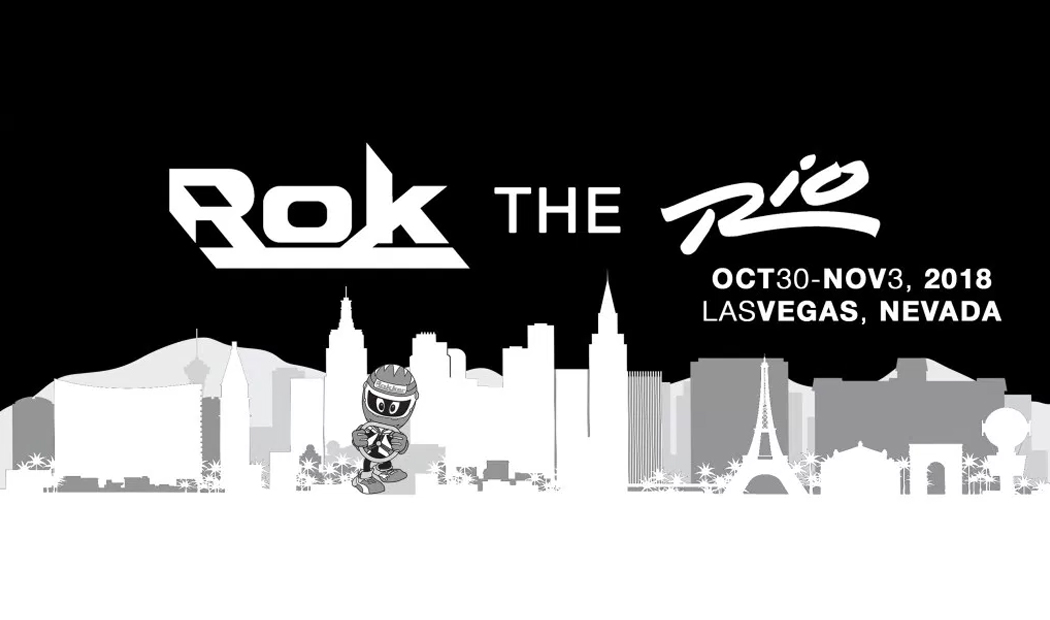 ROK THE RIO: THE CHALLENGE OF LAS VEGAS IS WAITING FOR YOU
In Las Vegas, Rok will be the protagonist of an event totally dedicated to this category. From October 30th to November 3rd Rokkers from all over the world will compete on the city track created in the square in front of the Rio Hotel.
Only Rok classes are admitted and this great race is expected to be unique and unforgettable.
Rok The Rio is open to everyone, so if you want to have more information and add this race to your calendar please contact us at:
info@vortex-rok.com
garett@rokcupusa.com
Poster and useful link: https://rokcupusa.com/races/rok-the-rio/
WORLDWIDE NEWS
18-06-2018
Dansk Karting Center Jimmy Petersen Broenge 20 2635 Ishøj Tlf.: 004544912865 Mail: info@danskkartingcenter.dk...
[read all]
15-06-2018
Nella Mini Rok, a dispetto della classifica, il leader De Giorgio dovrà controllare con attenzione il temibile Cimenes...
[read all]
WORLDWIDE NEWS ARCHIVE