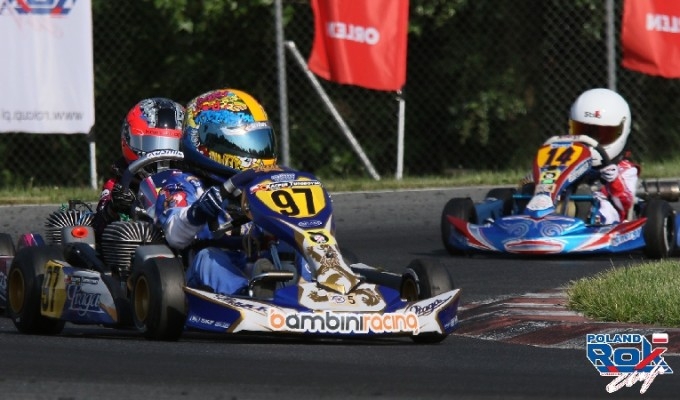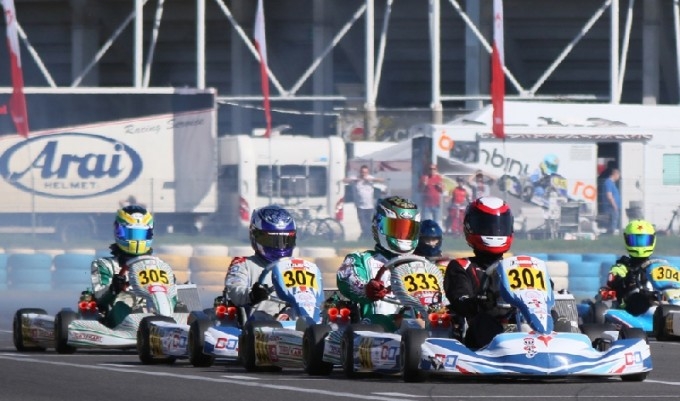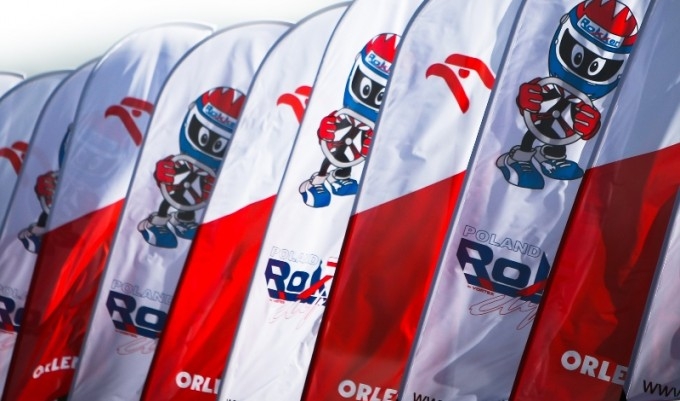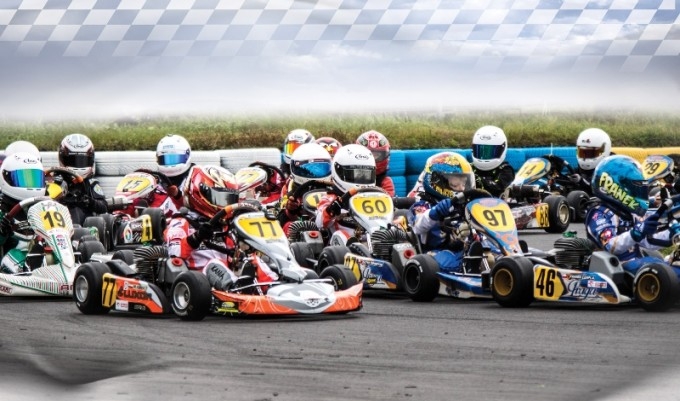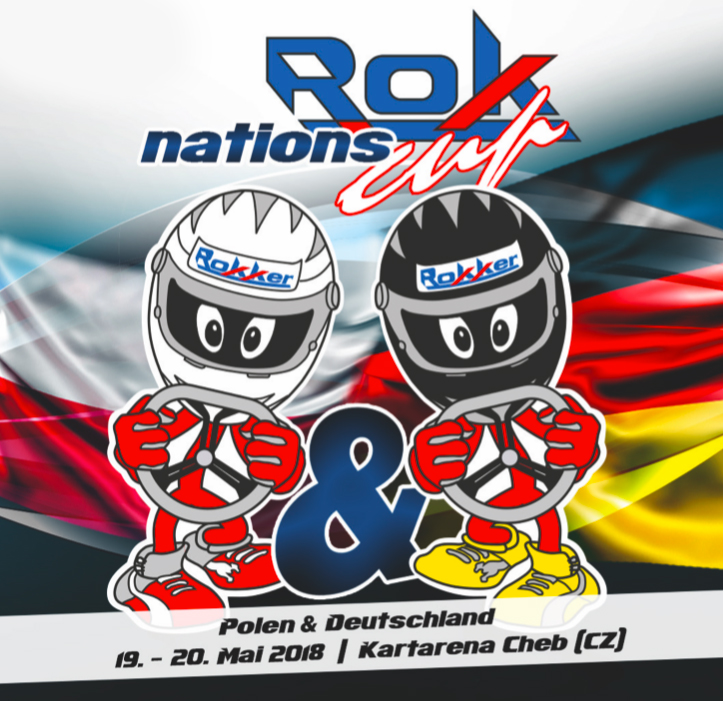 17/05/2018 Rok Nations Cup. Match Poland-Germany
This weekend the match between Rok Poland and Rok Germany will start. The exciting challenge will be at the best of two rounds and Polish, German and Czech Rokkers will fight for the title. The first round will take place on the Cheb track in the Czech Republic.
The second appointment will be in Zielona Gora (Poland) on 2nd and 3rd June. Rok Nations Cup will be open to the categories: Mini Rok, Junior Rok, Senior Rok and Shifter Rok.
ROK NATIONS CUP CALENDAR
May 19th-20th, Pista Cheb (Czech Republic)
02nd -03rd June, Pista Gora (Poland)
WORLDWIDE NEWS
16-05-2018
I Rokker del Centrodisputeranno il terzo appuntamento del loro girone, mentre per quelli del Sud si tratta del sesto impegno ...
[read all]
16-05-2018
Entry is open now! We will have more than 10 International drivers coming from all over the world. Are you ready? Let's Rok!...
[read all]
WORLDWIDE NEWS ARCHIVE