PROVISIONAL LIST REGISTERED DRIVERS.
29-09-2015 RokCupInternationalFinal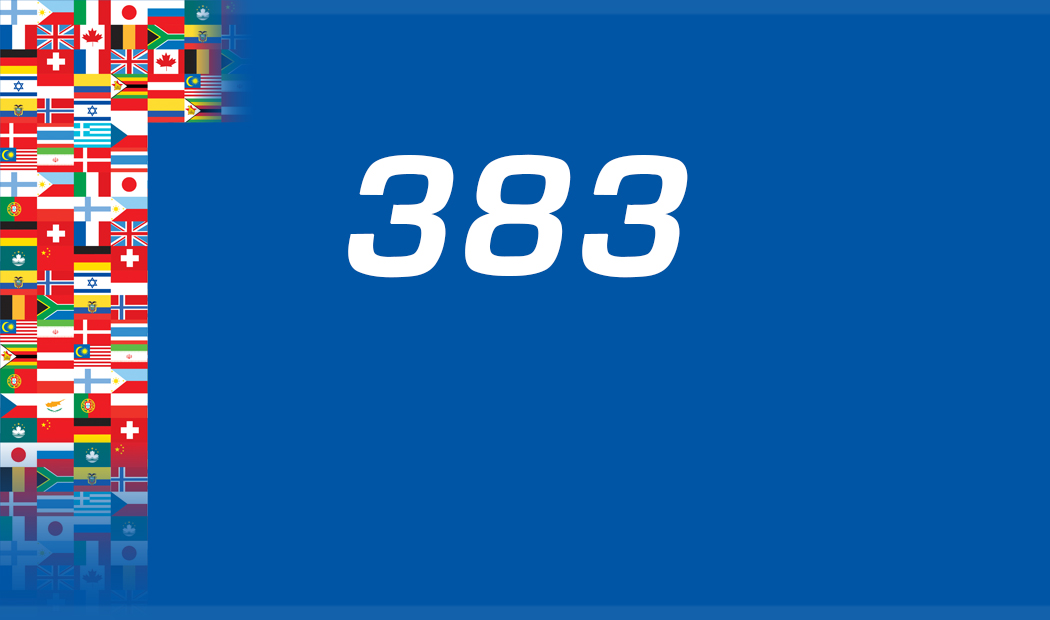 383 APPLICATIONS AND 356 REGISTERED DRIVERS. 5 CONTINENTS AND 37 COUNTRIES AT THE TRACK
The Rok Cup International Final is the most awaited competition of the season. No doubt that the international final branded Vortex is one of the most important European event and the biggest one in Italy.
Figures of the 2015 Rok final edition are impressive and leave breathless, thus confirming the Rok Cup success collected worldwide.
Application requests Vortex has been receiving are now (September 29th), not less than 383 (three hundred and eighty-three). Registered drivers are (until today) 356 (three hundred and fifty-six).
There are long waiting lists to enter the Mini Rok, Junior Rok, Super Rok and Shifter Rok.
Some seats in the Rok category are currently still available.
Rokkers have exponentially increased, numerically, during the last seasons and all of them dream to take part in the Rok Cup International Final taking place in Italy (October 14th-17th). The selection to obtain a place in the Rok Final 2015 line-up was really hard, on every track of the five continents Rokkers performed beautiful overtakings, always pushed the right foot and for some of them (not all) the competition in Lonato is a dream that will come true.
In two weeks we will have high-level drivers coming from 37 (thirty-seven) Countries and five continents, who will give birth to the 13th edition of the Rok Cup International Final. With such premises we just have to wait for the top moment, or to better said, the Rok moment when engines will turn on for the free qualifying and the start of the event.
WORLDWIDE NEWS
18-12-2018
Presso Garage Italia a Milano si è tenuta la cerimonia di premiazione dei Volanti ACI, unitamente alla consegna dei Ca...
[read all]
17-12-2018
Sezon kartingowy co prawda oficjalnie został zakończony, ale nie oznacza to przerwy w treningach. Okres zimowy to idealny c...
[read all]
WORLDWIDE NEWS ARCHIVE