VIDEO. DAY 3
12-10-2018 #ROKCUPINTERNATIONALFINAL2018 #VORTEXENGINES #VORTEXENGINES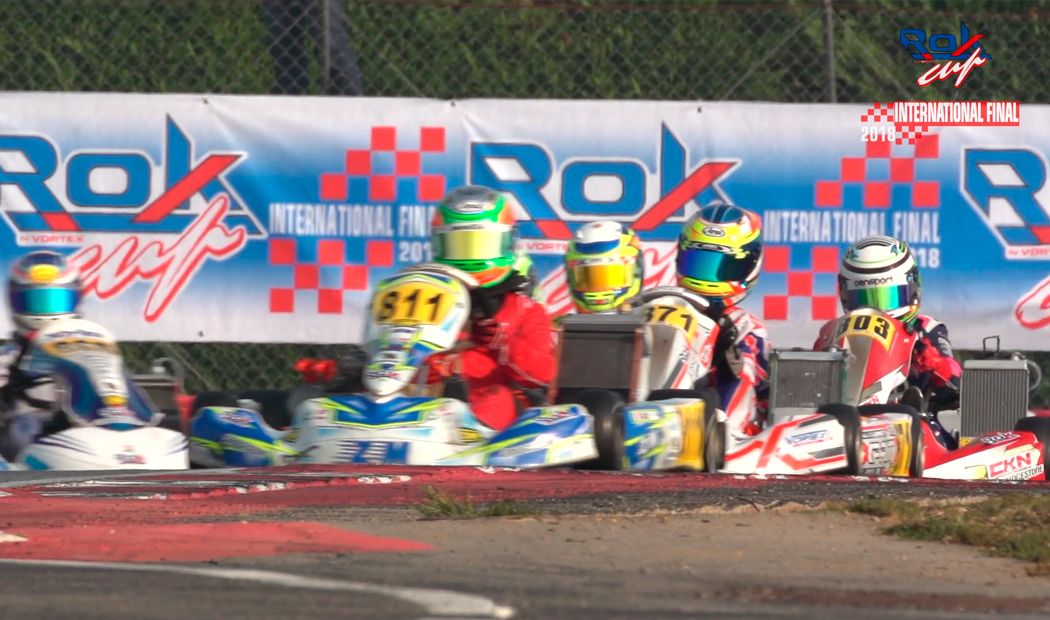 Don't miss the action from the therd day from the event.
People of Rok
Slowmotion
Report Day - 3
WORLDWIDE NEWS
09-01-2019
La novità più importante, e già ampiamente annunciata, riguarda l'adozione nella Junior Rok del mo...
[read all]
09-01-2019
Ad inaugurare la stagione sarà il girone della Sicilia, con la gara del 3 Febbraio a Melilli. Sempre a Febbraio, il 17...
[read all]
WORLDWIDE NEWS ARCHIVE