VIDEO - ROK CUP INTERNATIONAL FINAL 2017
03-11-2017 #RokCupInternationalFinal2017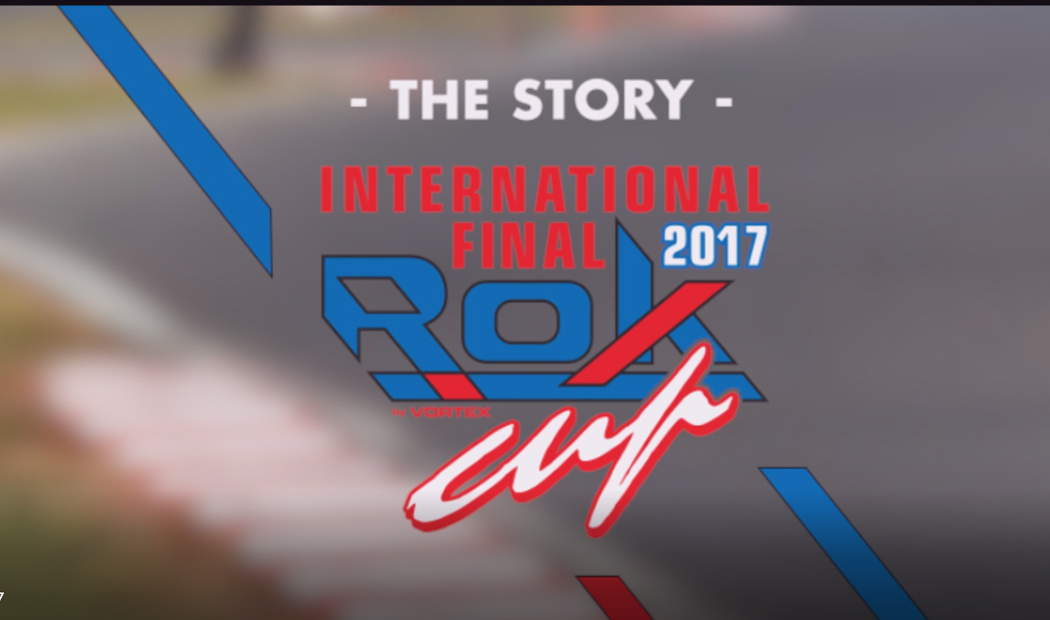 A tre settimane esatte dalla chiusura della Rok Cup International Final 2017, arriva il video che celebra l'evento. 4 minuti e 6 secondi di divertimento e azione.
WORLDWIDE NEWS
21-02-2019
Sono attesi alcuni volti nuovi grazie al lavoro svolto dal responsabile del Rok Center, Cristiano Testa (cell. 333 8903094 &n...
[leggi tutto]
20-02-2019
It was a Queensland whitewash across all three Votex Rok classes at Round 1 of the SP Tools Australian Kart Championship, hel...
[leggi tutto]
ARCHIVIO WORLDWIDE NEWS