VIDEO. DAY 2
11-10-2018 #RokCupInternationalFinal2018 #vortexengines #vortexengines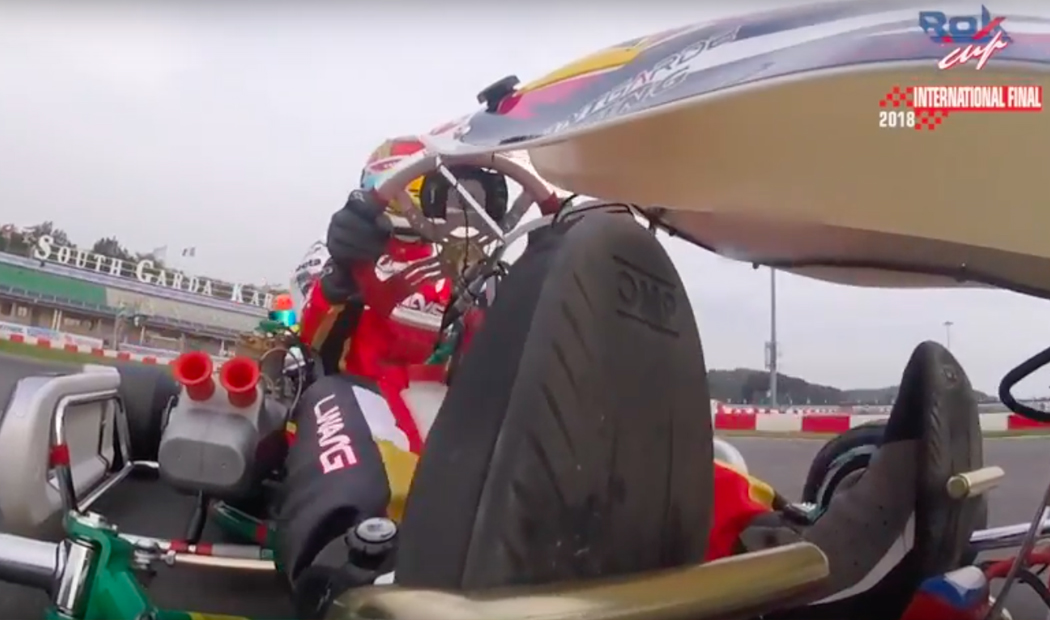 La Rok Cup International entra nel vivo con pole e prime heats. Non perdete il video della seconda giornata.
Godetevi questi tre spettacolari video, One Rok lap in Lonato, A walk around the Rok paddock e Report Day 2.
WORLDWIDE NEWS
18-12-2018
Presso Garage Italia a Milano si è tenuta la cerimonia di premiazione dei Volanti ACI, unitamente alla consegna dei Ca...
[leggi tutto]
17-12-2018
Sezon kartingowy co prawda oficjalnie został zakończony, ale nie oznacza to przerwy w treningach. Okres zimowy to idealny c...
[leggi tutto]
ARCHIVIO WORLDWIDE NEWS