VIDEO. DAY 2
11-10-2018 #RokCupInternationalFinal2018 #vortexengines #vortexengines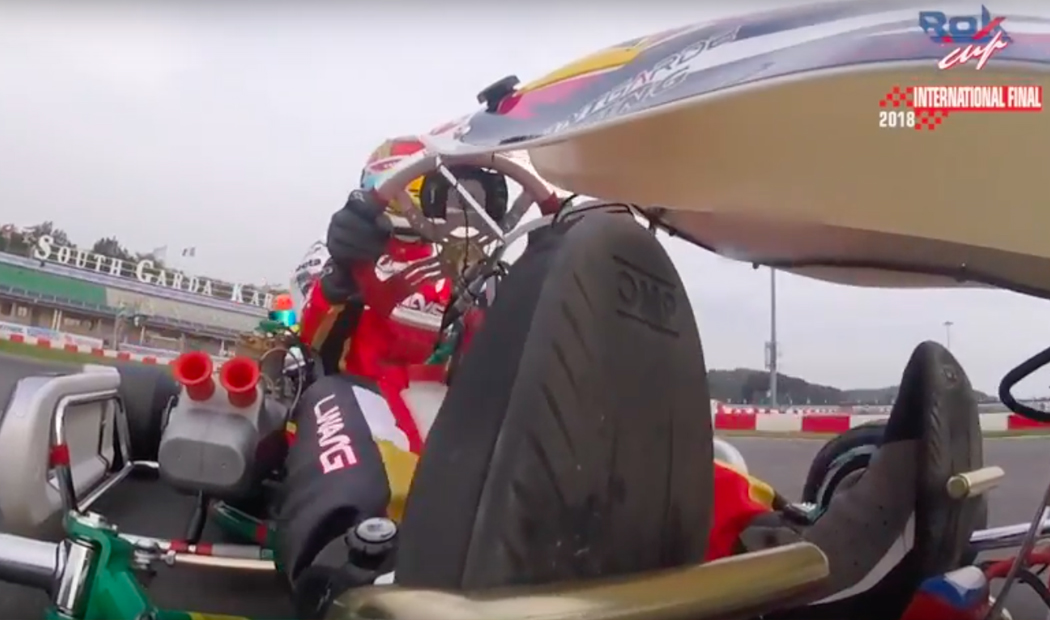 La Rok Cup International entra nel vivo con pole e prime heats. Non perdete il video della seconda giornata.
Godetevi questi tre spettacolari video, One Rok lap in Lonato, A walk around the Rok paddock e Report Day 2.
WORLDWIDE NEWS
21-02-2019
Sono attesi alcuni volti nuovi grazie al lavoro svolto dal responsabile del Rok Center, Cristiano Testa (cell. 333 8903094 &n...
[leggi tutto]
20-02-2019
It was a Queensland whitewash across all three Votex Rok classes at Round 1 of the SP Tools Australian Kart Championship, hel...
[leggi tutto]
ARCHIVIO WORLDWIDE NEWS