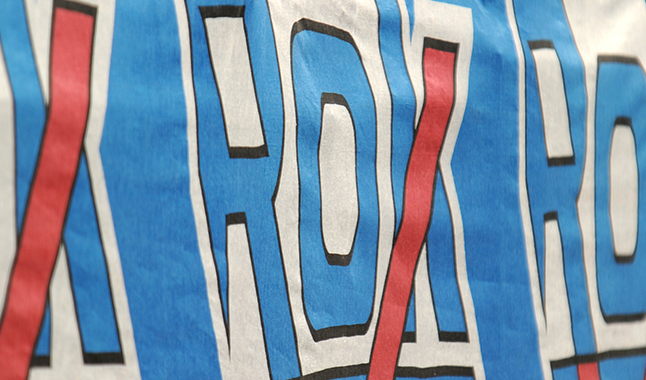 Iscrizione
Rok Cup International Final
Le iscrizioni apriranno in Settembre. Modalità e tempistiche per le registrazioni verranno comunicate nel corso della stagione.
WORLDWIDE NEWS
16-05-2018
I Rokker del Centrodisputeranno il terzo appuntamento del loro girone, mentre per quelli del Sud si tratta del sesto impegno ...
[leggi tutto]
16-05-2018
Entry is open now! We will have more than 10 International drivers coming from all over the world. Are you ready? Let's Rok!...
[leggi tutto]
ARCHIVIO WORLDWIDE NEWS