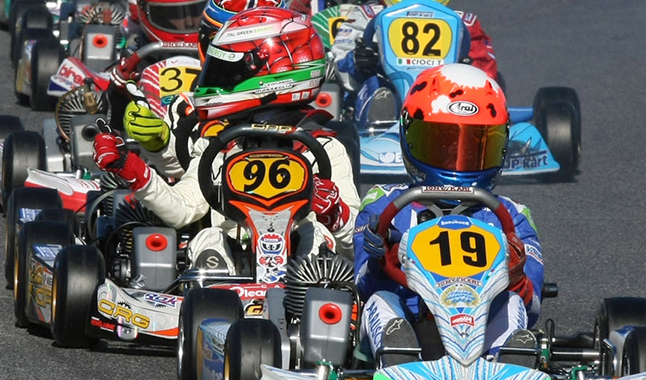 Iscrizione
Rok Cup International Final
Le iscrizioni apriranno in Settembre. Modalità e tempistiche per le registrazioni verranno comunicate nel corso della stagione.
WORLDWIDE NEWS
16-07-2018
Zawodnicy Rok Cup Poland mają za sobą trudny i wyczerpujący weekend. Podczas 5 serii pucharu rozgrywanego na Aut...
[leggi tutto]
13-07-2018
The Panamerican Rok Cup Challenge, the largest karting event in Colombia in 2018, takes place for the first time in the count...
[leggi tutto]
ARCHIVIO WORLDWIDE NEWS