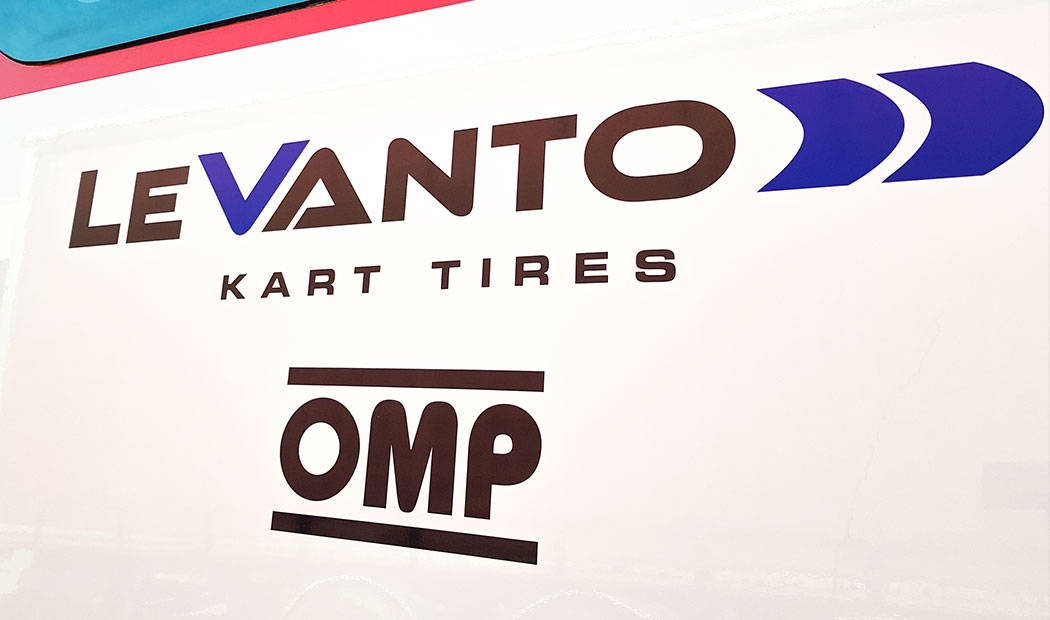 Partners
Vortex prestige and credibility have been the main feature that allowed to catalyse around the Rok Cup project partners of international importance. Industry leaders could not fail to accept our invitation and became involved totally, and with joy, in the Rok Cup. So Bridgestone and Petronas are our active partners of all Rok activities, on and off the track .
BRIDGESTONE. It is the Rok Cup's tire supplier. It is one of the world's leading companies in the production of tires, standard and racing tires. A guarantee that adds value to the overall package of the Rok Cup.
OMP. Founded in 1973, OMP became the undisputed leader in safety clothing and accessory production in motorsport and karting events. Champions such as Ayrton Senna, Michael Schumacher, Gerard Berger, Nigel Mansell, Tommy Makkinen, Juka Kankkunen and Carlos Sainz wore OMP racing apparel to win the most amazing and exciting challenges.
Today OMP, located in Genova (Italy), thanks to a strong corporate philosophy based on innovation and constant search of modern solutions, is increasingly world leader in motorsport. This prestigious brand is Rok Cup partner from 2016.
WORLDWIDE NEWS
19-02-2020
With kart racing now well underway south of the border, KartStars Canada is excited today to announce the schedule for its up...
[read all]
18-02-2020
Odličen rezultat za Kastelica in Bogunoviča .Oba sta si privozila nastop v finalni dirki kategorije MINIROK. Kastelic je k...
[read all]
WORLDWIDE NEWS ARCHIVE