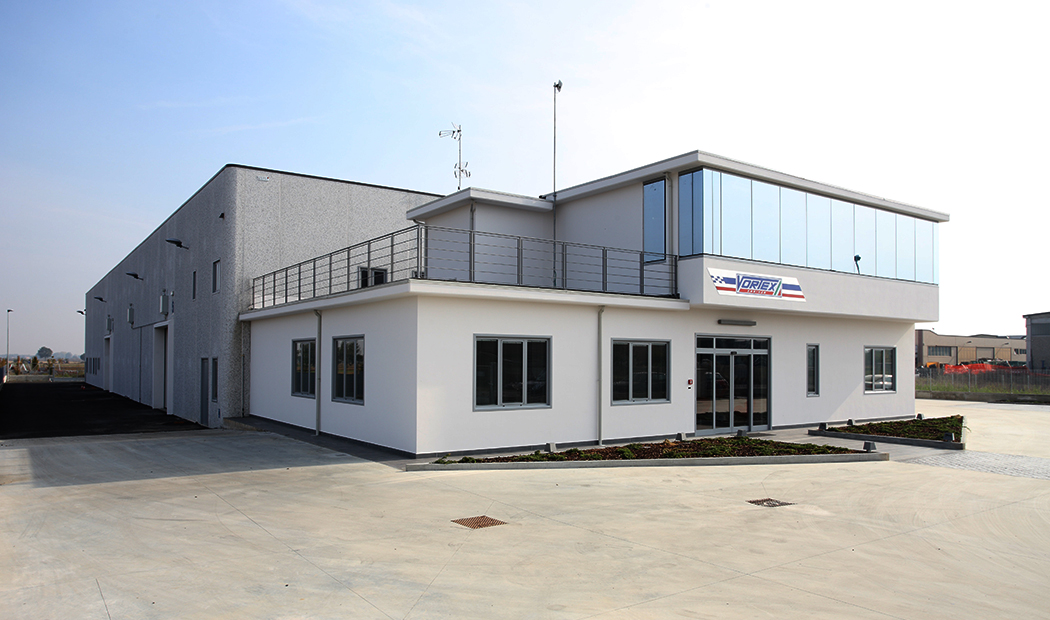 Vortex
From being the successful workshop dedicated to the engine setup, Vortex, becomes in 1995, a manufacturer.
In a short time the engines built in the factory of Pavia climb the Mount Olympus of the karting world (together with the historical Tony Kart partner), winning the first World Championships in 1996, with Christopher Ravier in Formula A and Johnny Mislijevic in Formula Super A.
From then our board is enhanced by international titles every year and today we boast sixteen world titles, won in all categories of karting, from FSA, to KF1, through the Junior, until the class with the gearbox, KZ1.
Since the first model, Vortex engines, not only for their performance, stood out for their high-level refinements.
Our philosophy is to follow our ideas to the end. A course of action that we have adopted in full even with the Rok Cup, taking a further step forward in our history, becoming the organizers of the championship run with our engines. Drivers have awarded us, appreciating the technical and organizational work done.
WORLDWIDE NEWS
19-02-2020
With kart racing now well underway south of the border, KartStars Canada is excited today to announce the schedule for its up...
[read all]
18-02-2020
Odličen rezultat za Kastelica in Bogunoviča .Oba sta si privozila nastop v finalni dirki kategorije MINIROK. Kastelic je k...
[read all]
WORLDWIDE NEWS ARCHIVE