GARA CANCELLATA
15-04-2021 #RokTrofeoLevanto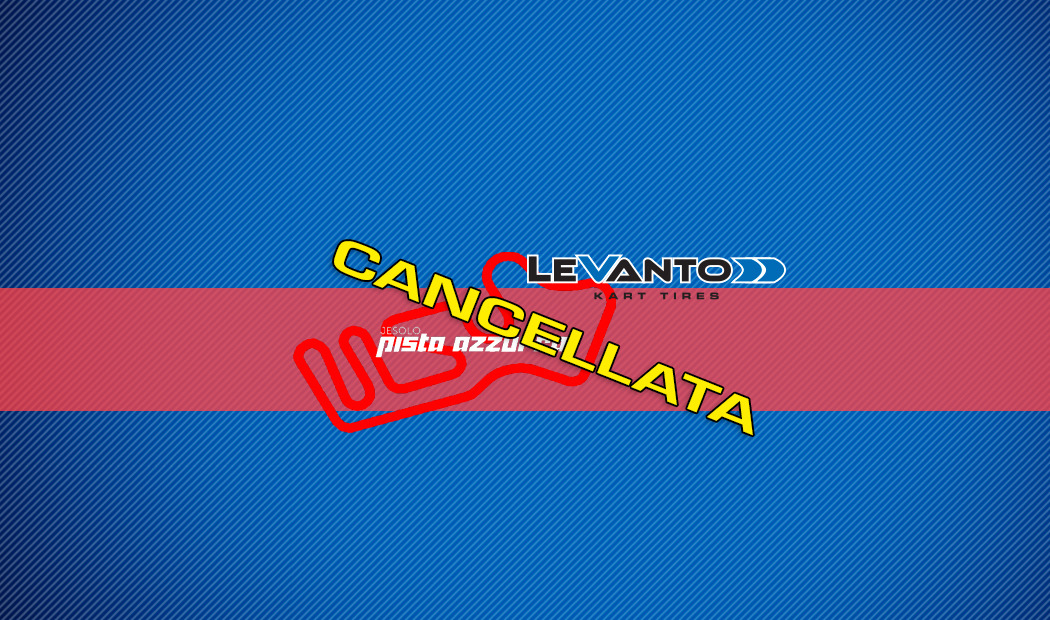 TROFEO MINI ROK LEVANTO – 18 APRILE JESOLO
La prima prova del Trofeo Mini Rok LeVanto è stata cancellata.
Per tanto in occasione della gara del 18 aprile presso la Pista azzurra di Jesolo scenderanno in pista, come da programma, le categorie Junior Rok e Senior Rok che competeranno per il Campionato ACI-ROK.
ENG
MINI ROK LEVANTO TROPHY – 18th APRIL JESOLO
RACE IS CANCELLED
The first round of the Mini Rok LeVanto Trophy is cancelled.
However the Senior Rok and the Junior Rok categories are confirmed and ,as planned, they will compete for the ACI ROK Championship, 18th April, Jesolo.
WORLDWIDE NEWS
12-05-2021
The SKAT KART racetrack becomes the epicenter of the Romanian karting scene, as this weekend sees the ROK categories tackle o...
[leggi tutto]
10-05-2021
Il polacco Karol Czepiel vince tutto nella Senior Rok; nella Junior Rok si alternano alla vittoria Mattia Jentile e Alberto K...
[leggi tutto]
ARCHIVIO WORLDWIDE NEWS