ROK CUP EURO 2021 A LUGLIO IN REPUBBLICA CECA
23-12-2020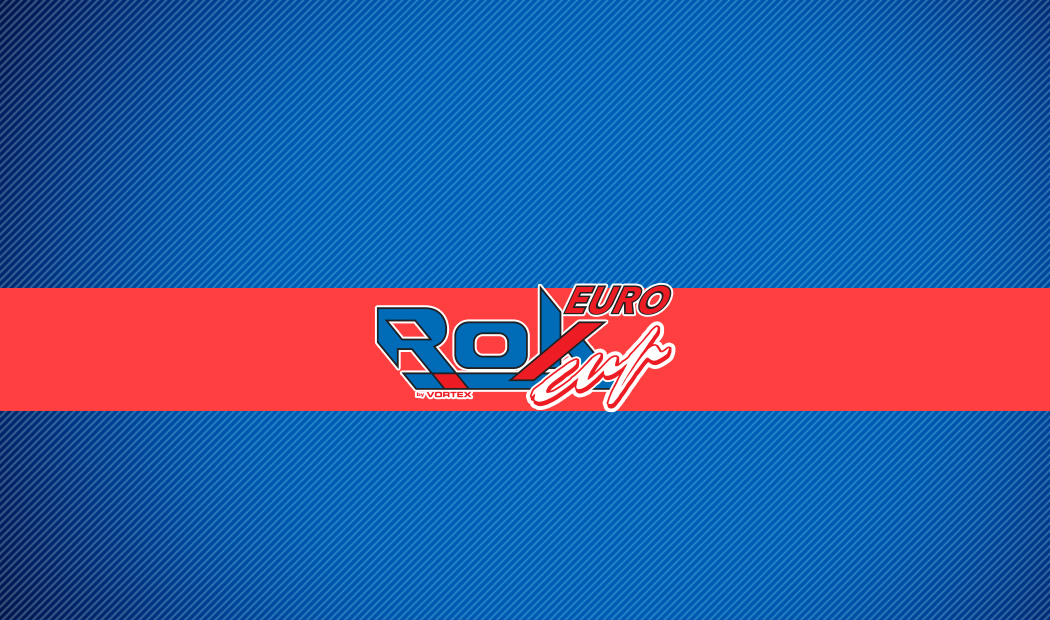 La gara-evento si disputerà il 17 e 18 Luglio sulla bellissima Kartarena di Cheb, un tracciato situato in Repubblica Ceca, a pochi chilometri dal confine con la Germania.
La Rok Cup Euro vedrà tutte le categorie Rok in pista (Mini, Junior, Senior, Expert, Super e Shifter) e darà la possibilità ai piloti provenienti da Germania, Polonia, Repubblica Ceca, Italia, Romania e da tutta Europa di sfidarsi in un contesto compleatmente nuovo e vivere un evento indimenticabile.
ENG
ROK CUP EURO 2021 IN JULY IN CZECH REPUBLIC
Rok Cup Euro will take place in 2021 and, it is another international event for the Rok Cup besides the well-known Rok Cup Super Final.
The race-event will take place on 17th-18th July at the fantastic Kartarena in Cheb, it is a track in Czech Republic, just a few kilometers from the German border.
At the Rok Cup Euro all Rok categories will get on track (Mini, Junior, Senior, Expert, Super and Shifter) and it will give the possibility to drivers coming from Germany, Poland, Czech Republic, Italia, Romania and from the whole Europe to compete in a completely new contest and to live an unforgettable experience.
WORLDWIDE NEWS
01-06-2023
Giro di boa per la ROK Cup Italia con il quarto appuntamento della stagione 2023, andato in scena al 7 Laghi Kart Internation...
[leggi tutto]
01-06-2023
Torna il ROK Talk Show, l'immancabile programma web dei dopo gara del monomarca by Vortex. Protagonista, questa volta, ...
[leggi tutto]
ARCHIVIO WORLDWIDE NEWS