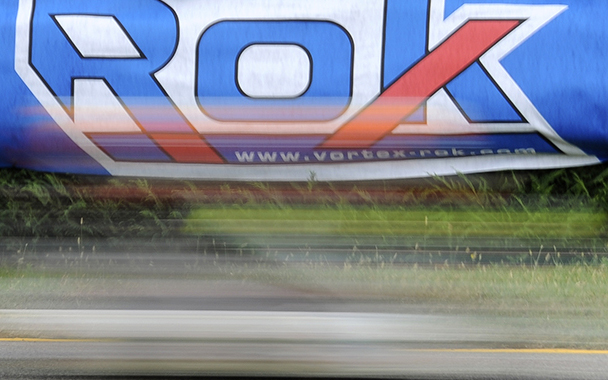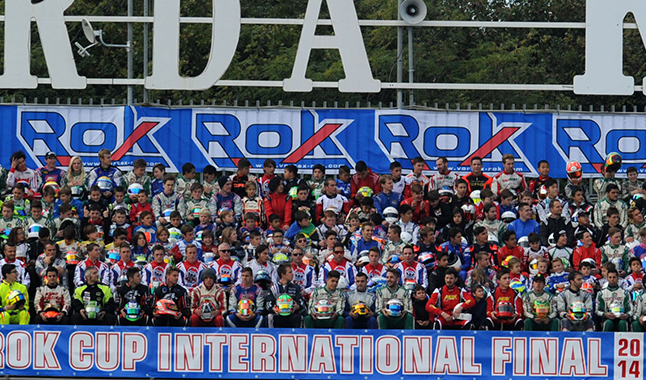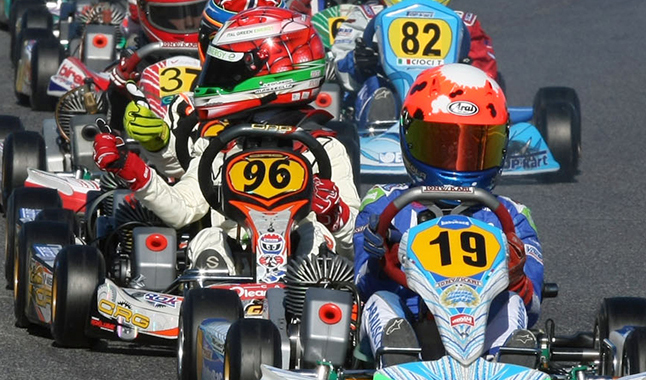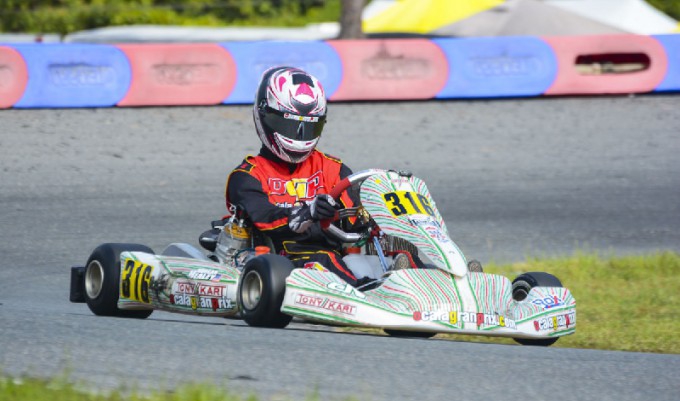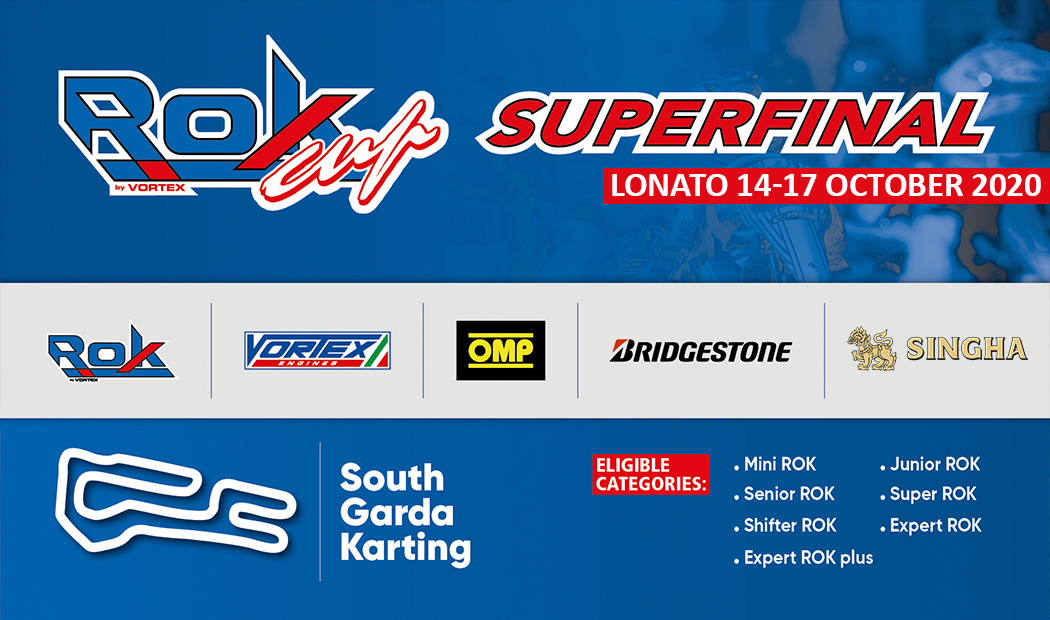 REGISTRATIONS REOPENING FOR ROK CUP SUPERFINAL. FROM MONDAY TO FRIDAY
The registrations for the 2020 Rok Cup Superfinal are now reopening from Monday 21st of September to Friday 25th of September at 11:00 am.
This extraordinary session of registrations will allow latecomers to register for the race, by paying an amount of € 500,00.
WORLDWIDE NEWS
24-09-2020
Nella Junior Rok Montoro ha formalizzato la sua partecipazione alla Superfinal, mentre nella Senior Rok Di Lorenzo, con un se...
[read all]
23-09-2020
Poiché sarà esclusivamente riservata alle categorie Rok, la gara di domenica 11 Ottobre è stata rinomina...
[read all]
WORLDWIDE NEWS ARCHIVE