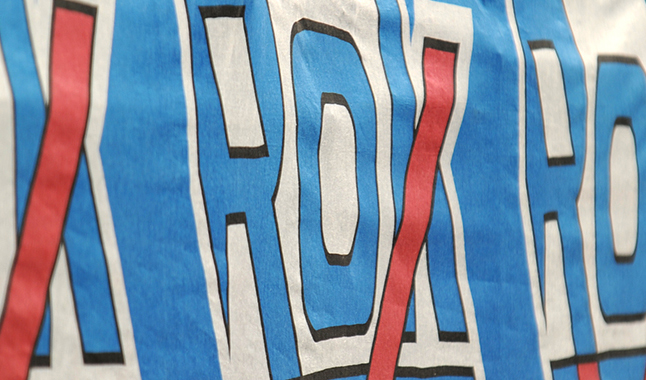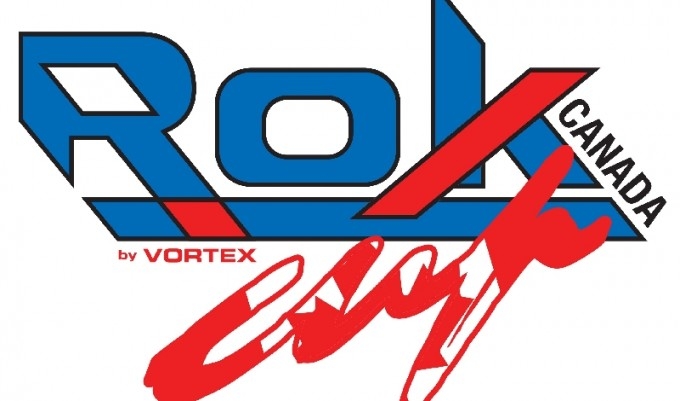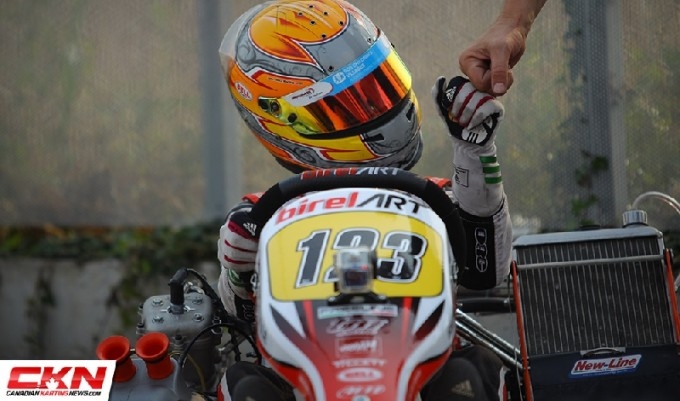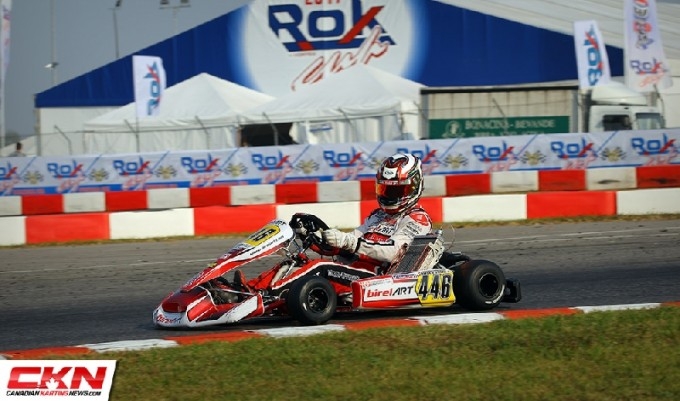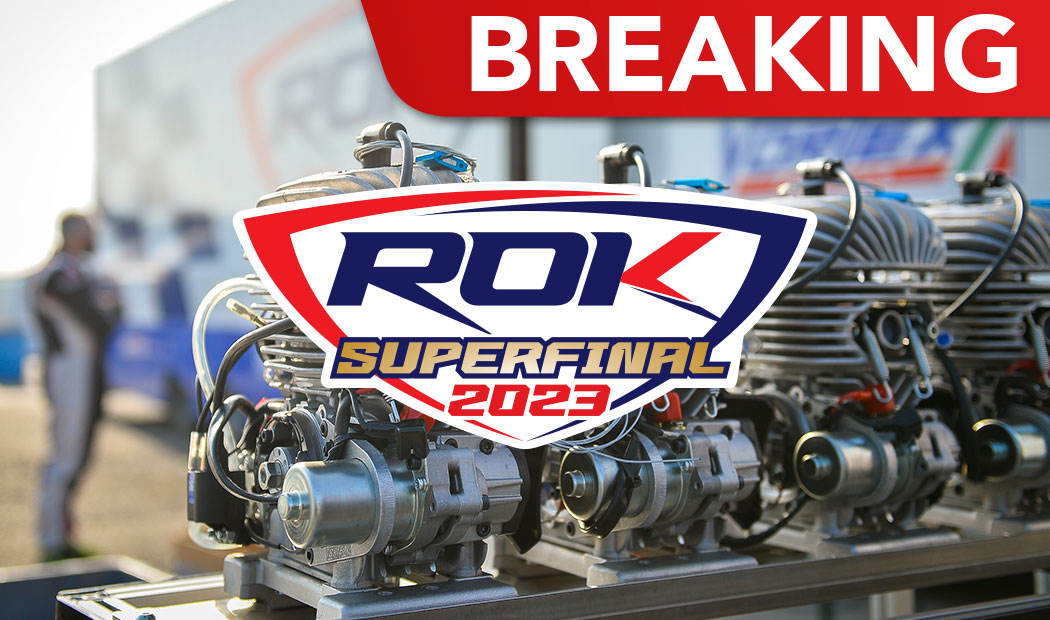 ROK Cup Superfinal 2023: Mini ROK with engines by drawing lots
Just a few days after the start of the different ROK Cup national Championships, the ROK staff is already working on the most popular and awaited event by all Rokkers, the ROK Cup Superfinal 2023. The most important ROK race reaches its 21st edition this year and it is already expected to be a great success.
All ROK categories are admitted with drivers coming from all over the world, to give us once again an unforgettable show, one of the most important international karting events for more than 20 years.
From 11th to 14th October at the South Garda Karting in Lonato, the best Rokkers will challenge each other in a sequence of races and heats, ending with the finals on Saturday 14th October.
All ROK categories will be on track: from Mini ROK for the youngest drivers, to the Shifter ROK category with gearbox, going through Junior ROK for the drivers from 11 years old, to the Senior ROK and then Expert, Expert Plus and Super ROK. In conclusion, a category for each driver to give each one the possibility to live a memorable experience.
Big news for the ROK Cup Superfinal 2023 is the Mini ROK category with a limited number of drivers admitted (max. 72), competing with the engines distributed by drawing lots by the Promoter. The Mini ROK engines must be rented from the Promoter. Drivers will take part in the race with their own chassis and, starting from the official free practices, they must use the engines provided by the Promoter by drawing lots.
For more details about the categories and regulations, please refer to the following links: