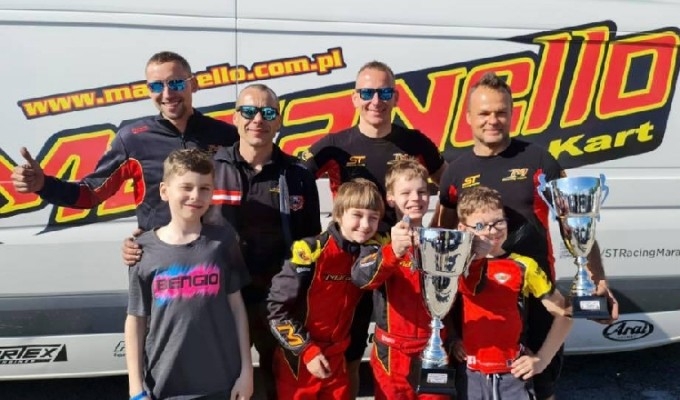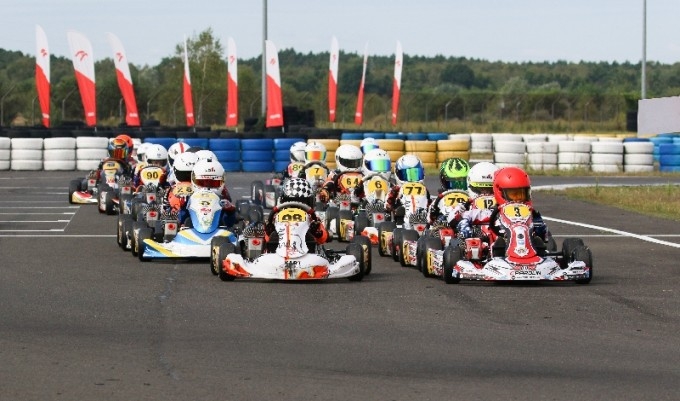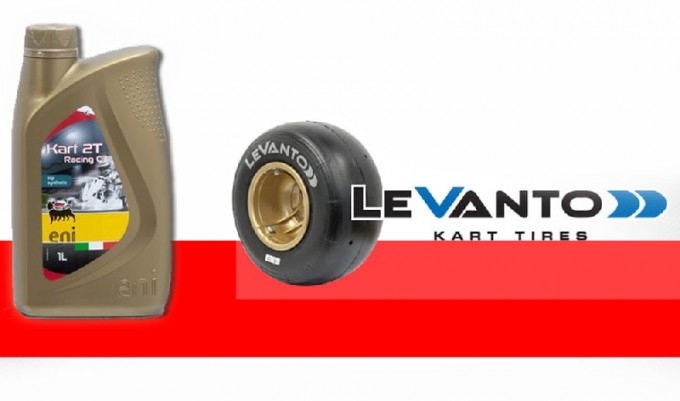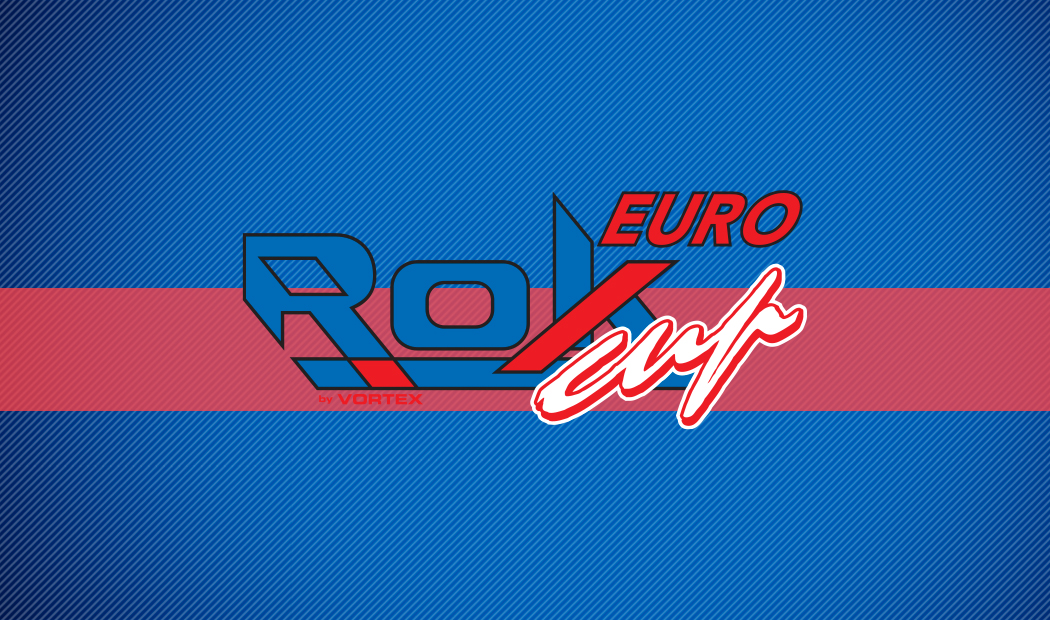 ROK CUP EURO, 17-18 JULY CHEB
The European Challenge will be held over two days, July 17-18, on the beautiful Cheb Kartarena, a track located in the Czech Republic, a few kilometers from the border with Germany.
The race will be national with foreign participation, the sporting and technical regulations have been standardized and will be the same valid for the Rok Cup Italia races (Technical, Sporting Regulations and engine data sheets). The number of tires allowed and the race format may differ and will be announced shortly.
To participate in the Rok Cup Euro it will be necessary to register ON-LINE following the procedure that will be indicated by the Promoter and published on the Rok website in June.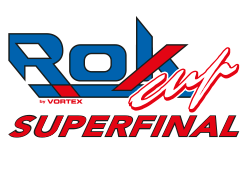 WORLDWIDE NEWS
12-05-2021
The SKAT KART racetrack becomes the epicenter of the Romanian karting scene, as this weekend sees the ROK categories tackle o...
[read all]
10-05-2021
Il polacco Karol Czepiel vince tutto nella Senior Rok; nella Junior Rok si alternano alla vittoria Mattia Jentile e Alberto K...
[read all]
WORLDWIDE NEWS ARCHIVE