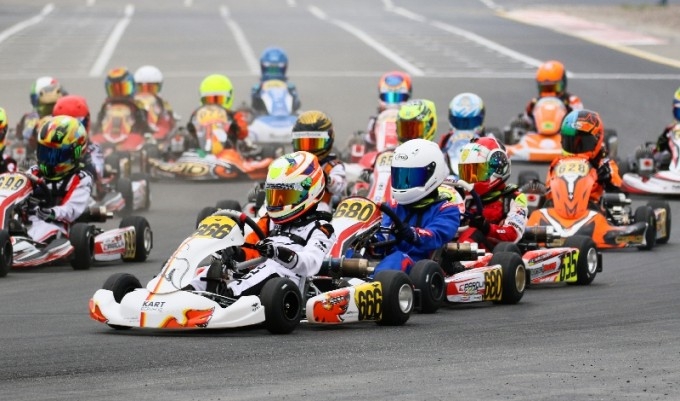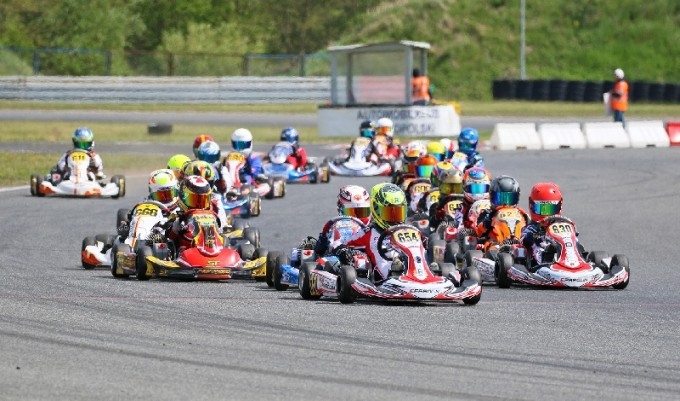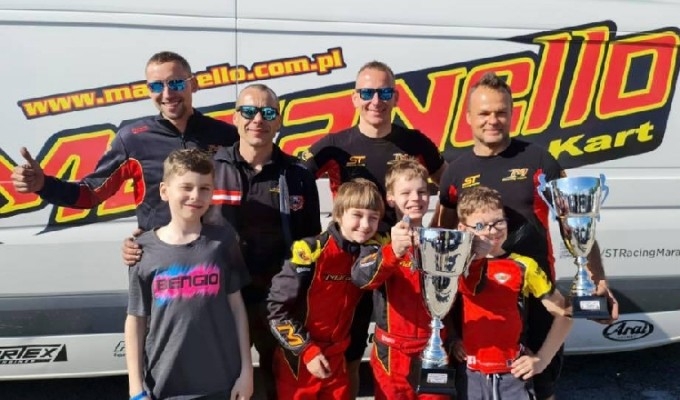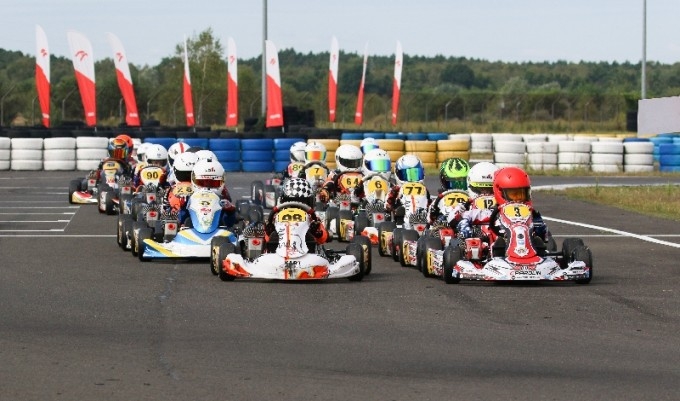 ROK CUP EURO, THE GREAT ROK EUROPEAN EVENT IS COMING!
Registrations will open next week, on the 15th of June on the official Rok Cup Euro website, in the Rok Cup Euro section (https://www.vortex-rok.com/eurocup.php).
As already announced it will be a national Czech race open to foreign drivers, however the rules will be the same used in the Rok Cup Italia races.
All the information regarding the race are included in the official informative report.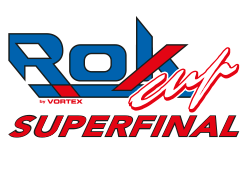 WORLDWIDE NEWS
10-06-2021
Meeting held on the 09th June 2021 for all drivers participating. Goodluck to all. ...
[read all]
08-06-2021
Per tanto, per i PILOTI WILD CARD con LICENZA ITALIANA il requisito di ammissione alla Rok Cup Superfinal 2021 è il se...
[read all]
WORLDWIDE NEWS ARCHIVE