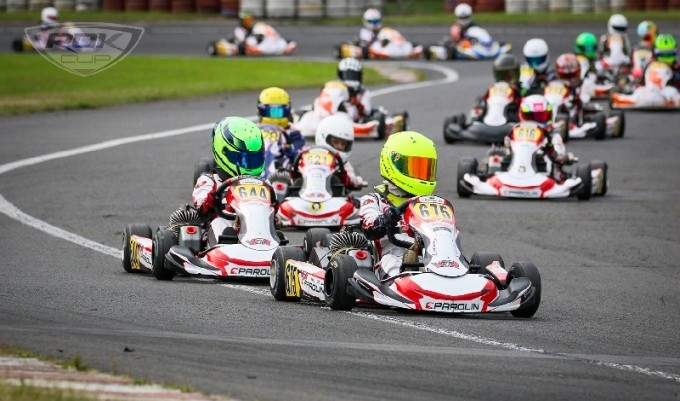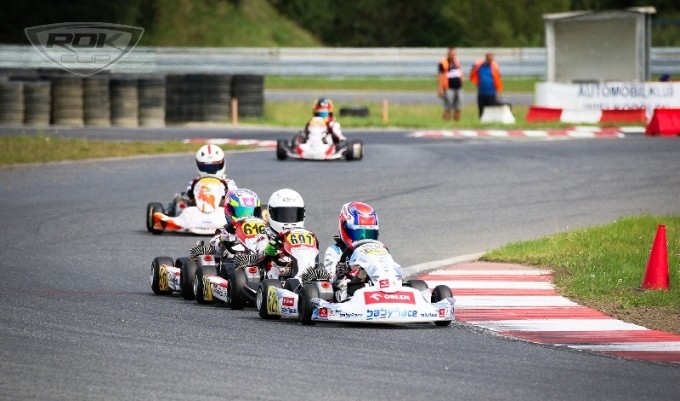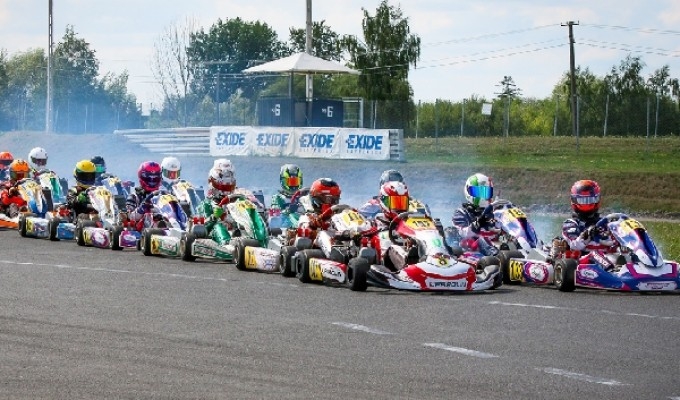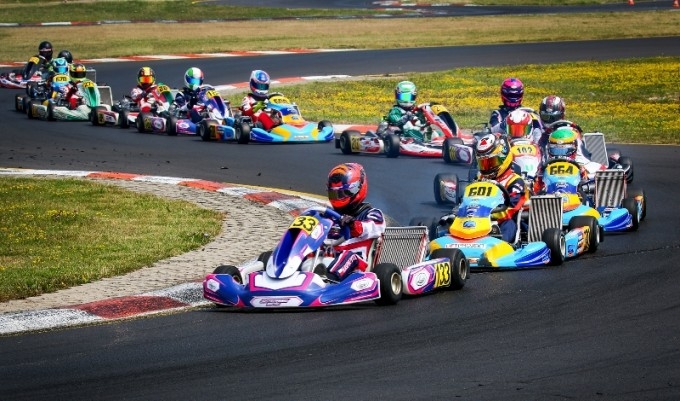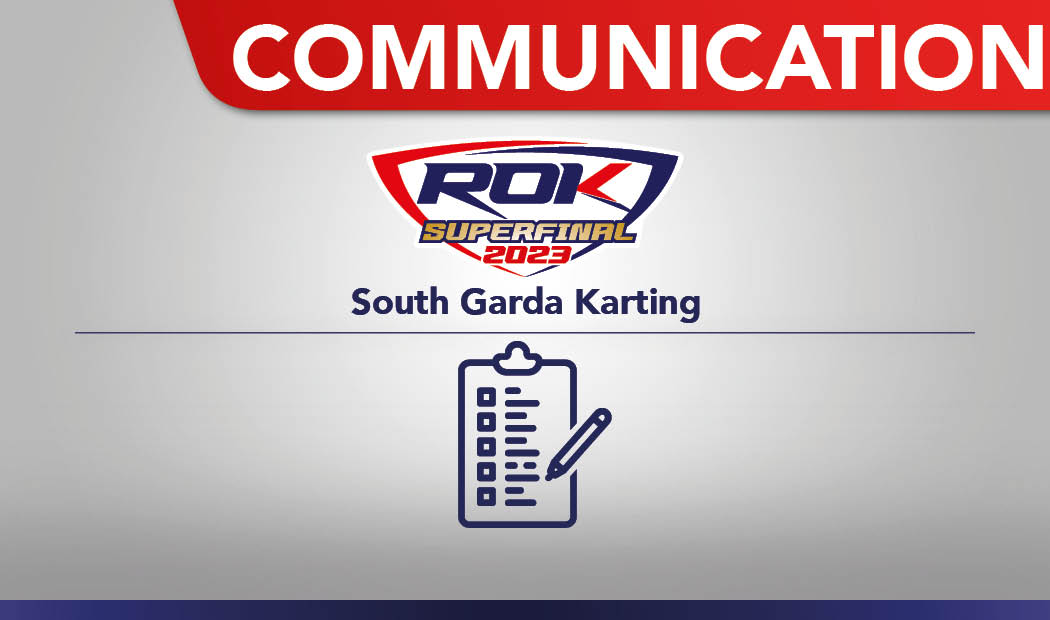 Provisional list of the registered drivers
The Rok Cup Superfinal 2023 is coming and the Rokkers are ready to get on the track. Here below the provisional list of the registered drivers*
The categories on the track will be Mini Rok, Junior Rok, Senior Rok, Expert Rok (divided into Expert and Expert Plus), Super Rok and Shifter Rok.
The timetable of the event, scheduled on four days as always, will be full of action on the track and will end on Saturday, October 14th, whit the Finals crowning the winners of this 21st edition of the Rok Cup Superfinal.
Also this Rok Cup Superfinal will be unforgettable thanks to you all, Rokkers!
*The registration does not confirm the effective participation in the competition. The effective participation in the competition will be definitely confirmed only with the completion of the sporting checks according to the documents submitted in original and it will be sanctioned with the exposure of the list of checked drivers in the race official board.
<< download here >>