3rd round ROK Championship
02-08-2021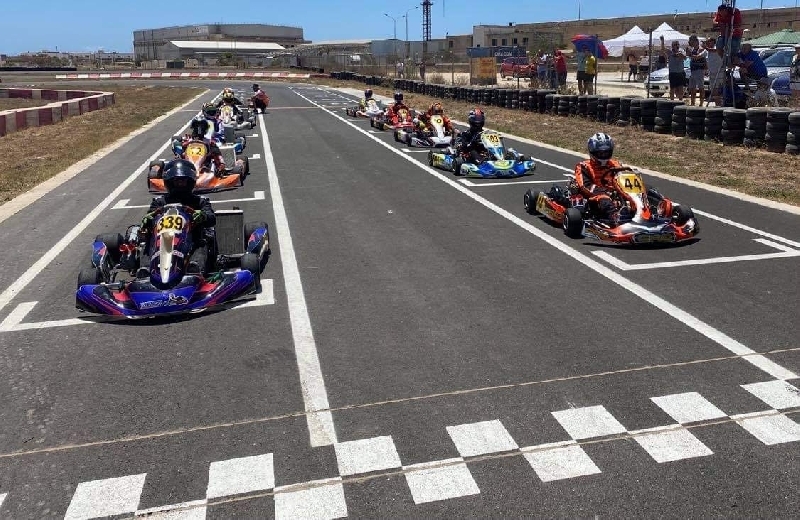 The 3rd round ROK Championship at La Reve track, Hal Far for this coming Sunday, 8th August 2021.
Let us rock the track.
Have a good time to you all.
GLOBAL NEWS
15-09-2021
Saranno presenti tutte le categorie Rok: Mini Rok, Junior Rok, Senior Rok, Super Rok, Shifter Rok, Expert Rok e Expert Rok Pl...
[read all]
14-09-2021
Ancora una volta sarà Mara Sangiorgio, giornalista di Sky Sport F1 e grande appassionata (oltre che praticante a livel...
[read all]
WORLDWIDE NEWS ARCHIVE