l
ROK CUP EURO – APP
14-07-2021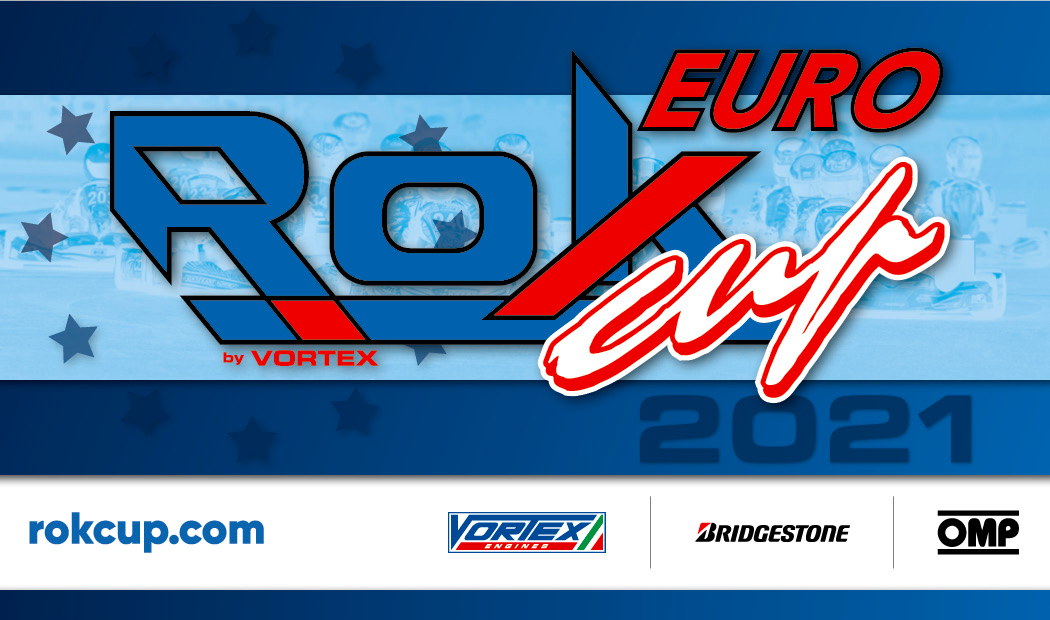 During the week of the race all drivers, team and staff could download the App "Digital notice board-Sportity" in order to be always informed about everything rewgarding the event.
This App can be download using iStore or Google Play.
After installing this App you only have to add this password RokEuro2021 an you are online!