l
ROK CUP EURO, KARTARENA CHEB, REGISTRATION IS OPEN
15-06-2022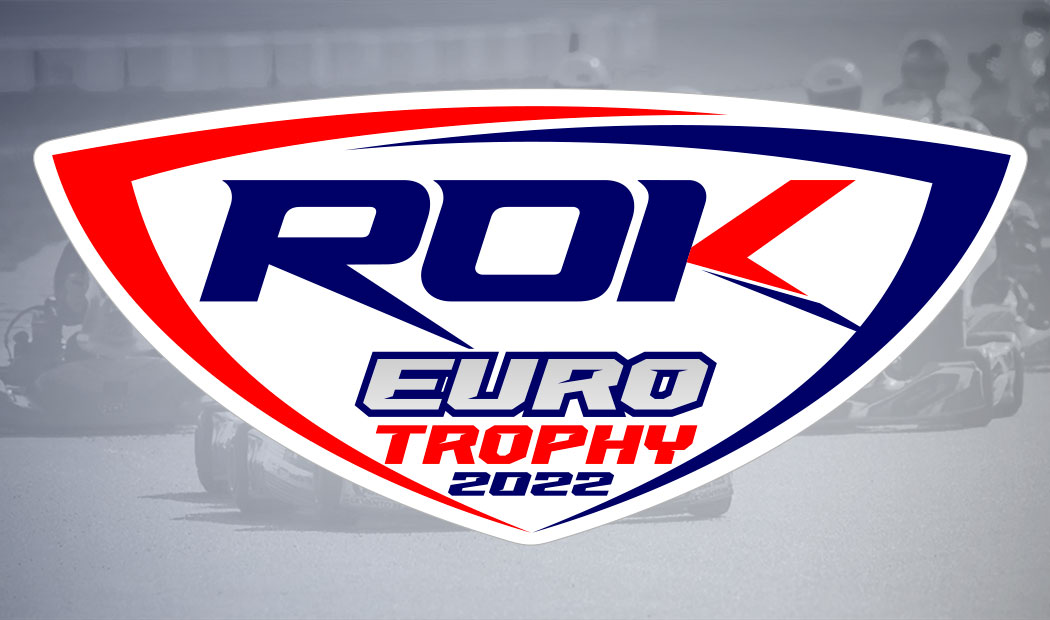 Registration for the Rok Cup Euro race is open!!
All drivers can register through the on-line procedure available on the Rok Cup official website in the section "Rok Cup Euro". Click on "Registration" and insert all the information required.
This is the link: https://https://www.vortex-rok.com/eurocup.php
Registration will close on the 8th of July.
All Rok Categories will get on the track: Mini Rok, Junior Rok, Senior Rok, Expert Rok, Super Rok and Shifter Rok.
The Rokkers will struggle for winning the Rok Cup Euro title and for gaining the amazing awards offered by Vortex.