l
ROK CUP ITALY 2019. ALL YOU NEED TO KNOW FOR THE 12TH EDITION
25-06-2019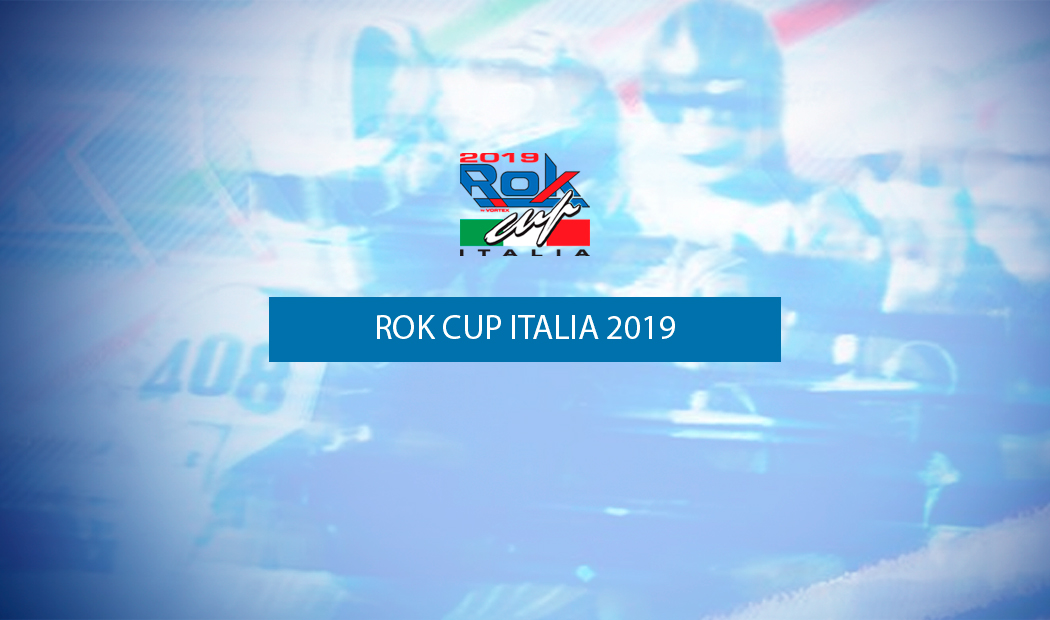 The most extraordinary and thrilling one-shot race of the Italian season will be run on the Adria Karting Raceway from 6th to 8th September.
This year the Rok Cup Italy will come to its 12th edition, the numbers reached during all these years are pretty important: over 1700 drivers have been participating, over 50 titles have been assigned and over 300 prizes have been awarded.
Also the number of categories has increased year by year to adapt to all drivers' needs: 4 categories in 2008, 5 categories from 2013 to 2017, 6 categories from 2018 to 2019.
The Rok Cup Trophy is constantly evolving, without ever giving up its stability.
The entries for the Rok Cup Italy 2019 will open on July 8th with the publication of the online form and all the information necessary to register.
The general program will follow the one of the past editions, the qualifying and the first heats will take place on Saturday 7th, the last heats, the drivers presentation and the finals, awarding the titles of 2019 Rok Italy Champions will be run on Sunday 8th September.
An important introduction to the Sunday finals will be represented by the prizegiving ceremony for the champions of the areas, taking place on Saturday afternoon at the Palaeventi of the Adria track.
The Italian Rok event will also be open to foreign drivers (as always) in all six categories (Mini Rok, Junior Rok, Senior Rok, Super Rok, Shifter Rok and Expert Rok).
On the track, the Rok Truck and the Vortex assistance staff will be present too, at all the Rookers' complete disposal. Technical checks will also be carried out with the support of the Unilog system, operative since last year on the tracks the Rok Cup is taking place in.
For such a prestigious competition, an important prize-money will be awarded: the total value of the prizes offered is Euro 30,000. The first 5 classified drivers in the final of each category will step up onto the podium.
Mini Rok
1st classified: engine, qualification for the Rok Cup Superfinal 2019
2nd classified: purchase voucher for Vortex spare parts, total value Euro 400
3rd classified: purchase voucher for Vortex spare parts, total value Euro 300
4th classified: trophy
5th classified: trophy
Junior Rok/Senior Rok/Super Rok/Shifter Rok/Expert Rok
1st classified: engine, qualification for the Rok Cup Superfinal 2019
2nd classified: purchase voucher for Vortex spare parts, total value Euro 600
3rd classified: purchase voucher for Vortex spare parts, total value Euro 400
4th classified: trophy
5th classified: trophy
In a few days, we will give you all the details to register and many other specifics about Rok Cup Italy.
Moreover, for any further questions, you can contact us at the following address: info@vortex-rok.com
Rok Cup Italia 2019