ROK CUP FESTIVAL, ALL ABOUT THE RACE
04-11-2022 #RokCupFestival22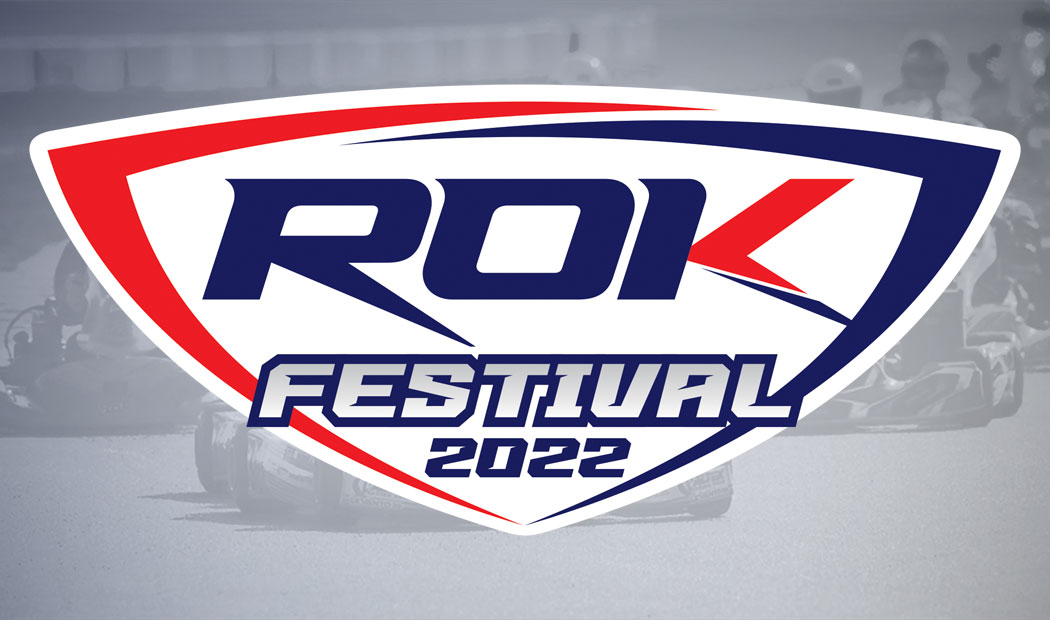 The Rok Cup Festival, the final event of the 2022 Rok season to be held on December 3rd and 4th at the Franciacorta karting track, is getting closer.
In the Official Informative Report you will find all the info about the race.
We remind you all that:
- the Mini Rok category will be limited to a maximum of 36 drivers and the engines will be distributed by drawing lots by the Promoter starting from the official free practices.
- the ROK CUP FESTIVAL is a national race open to foreign drivers.
Provisional timetable
- Friday 2nd December: sporting checks/documents check
- Saturday 3rd December: free practices, qualifying practices and qualifying heats
- Sunday 4th December: qualifying heats, final phase
Official Informative Report
WORLDWIDE NEWS
08-12-2022
Come sempre sarà Mara Sangiorgio, giornalista di Sky Sport F1 e grande appassionata di kart, a raccontare le gare del ...
[read all]
07-12-2022
Rispetto a quanto comunicato precedentemente ci sono alcuni cambiamenti e novità: - la prova di giugno al South Garda...
[read all]
WORLDWIDE NEWS ARCHIVE