ALL THE WINNERS OF THE ROK CUP SUPERFINAL
23-10-2022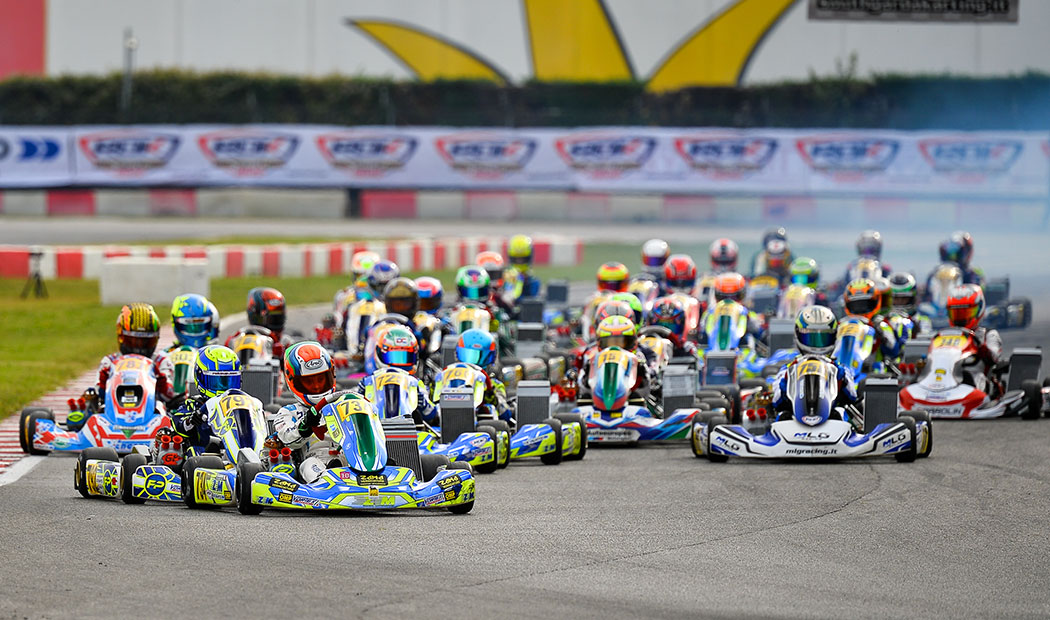 An incredible 2022 ROK Cup Superfinal: 373 drivers (representing 49 different countries) in 7 categories here in South Garda Karting in Lonato (Italy).
In Mini ROK, first place for Vivek Kanthan (USA), in front of William Calleja (Australia) and Bogdan Cosma-Cristofor (Romania).
In Junior ROK, victory for Filippo Parmeggiani (United Arab Emirates), with Patrik Fraboni (Italy) and David Cosma-Cristofor (Romania) on the second and third step of the podium.
In Senior ROK, David Locatelli (Italy) is the champion. Second place for Jakub Rajski (Poland) and third for Luca Bettoni (Italy).
In Expert ROK, one-two for USA with Renato Jader-David and Derek Wang. Marcel Nowak (Germany) is third.
In Expert ROK Plus, an all-Italian Top 3 with Tino Donadei, Paolo Baselli and Gianluca Todeschini.
In Super ROK, Williams Go (Philippines) wins, Alex Machado (Andorra) is second and Daniele Federici (Italy) takes the third place.
Shifter ROK: Nicola Rossini (Italy) is the 2022 champion. Second place for Cody Maynes (Australia) and third place for Andrea Zemin (Italy)
First place for Wiktor Stalmach, Ethan Lennon and Adrian Labuda respectively in Mini ROK Vortex Trophy, Junior ROK LeVanto Trophy and Senior ROK OMP Trophy.
WORLDWIDE NEWS
01-06-2023
Giro di boa per la ROK Cup Italia con il quarto appuntamento della stagione 2023, andato in scena al 7 Laghi Kart Internation...
[read all]
01-06-2023
Torna il ROK Talk Show, l'immancabile programma web dei dopo gara del monomarca by Vortex. Protagonista, questa volta, ...
[read all]
WORLDWIDE NEWS ARCHIVE