ROK CUP TROPHY ON OCTOBER 11TH AT THE SOUTH GARDA
23-09-2020 #RokTrophy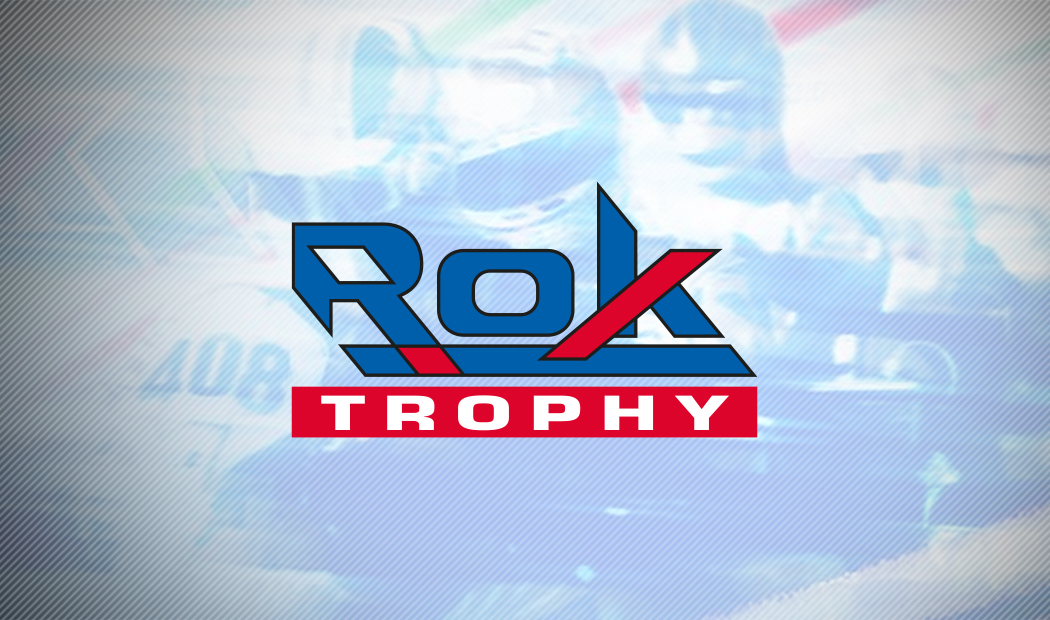 The Sunday preceding the 2020 Rok Cup Superfinal will be entirely dedicated to Rok on the South Garda Karting track in Lonato. The Rok Cup Trophy will be a good opportunity to best prepare the great Rok event, the Rok Cup Superfinal.
Since it will be completely reserved to the Rok categories, the race on Sunday October 11th has been called Rok Cup Trophy. This appointment will be valid as a second round of the Rok Cup Challenge and will be broadcasted in tv live streaming.
To register, the procedure is exactly the one adopted so far, in the two races already run on the South Garda International circuit. Registrations will open on Monday, October 5th on the official website https://www.southgardakarting.it .
CATEGORIES ADMITTED TO THE 2020 ROK CUP TROPHY:
Mini Rok
Junior Rok
Senior Rok
Super Rok
Shifter Rok
Expert Rok
Expert Rok Plus

FREE PRACTICES AND DOCUMENTS
To take part in the free practices in the days before the Rok Cup Trophy, it is MANDATORY to fill in the form that can be downloaded at the following link: http://southgarda.servonet.it/prenotazioni/prenota.php
WORLDWIDE NEWS
15-09-2021
Saranno presenti tutte le categorie Rok: Mini Rok, Junior Rok, Senior Rok, Super Rok, Shifter Rok, Expert Rok e Expert Rok Pl...
[read all]
14-09-2021
Ancora una volta sarà Mara Sangiorgio, giornalista di Sky Sport F1 e grande appassionata (oltre che praticante a livel...
[read all]
WORLDWIDE NEWS ARCHIVE