2020 ROK CUP SUPERFINAL VIDEO CLIP
05-11-2020 #RokCupsuperfinal2020Video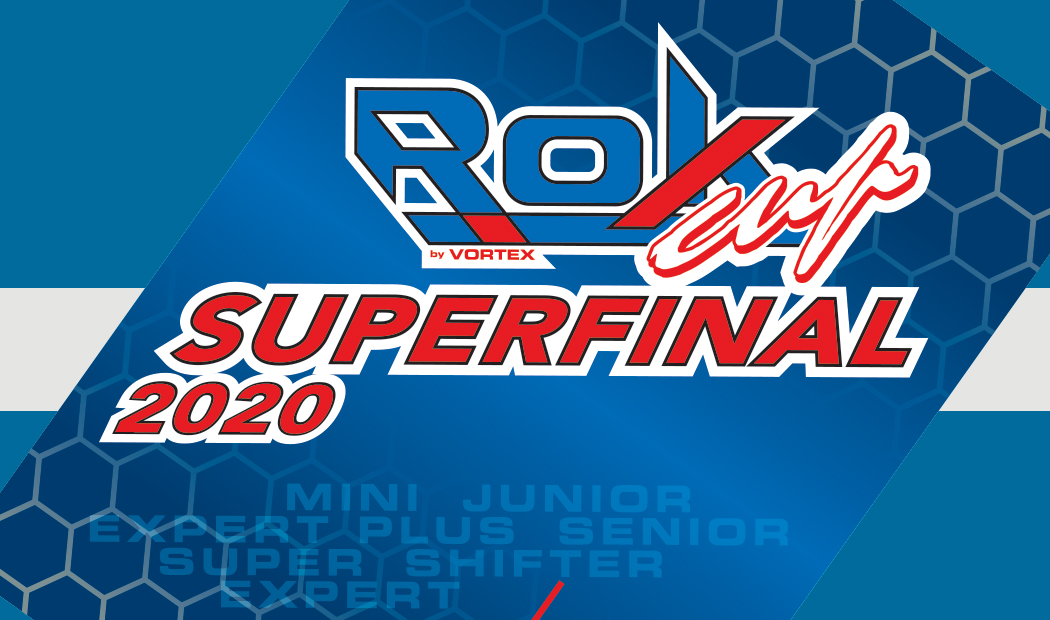 To experience the emotions and the plenty of action characterizing the 18th edition of the 2020 Rok Cup Superfinal once again, there is nothing better than a video clip.
Enjoy the adrenaline in the sequence of suggestive images that sum up the Rok event staged on the Franciacorta Kart Track.
🔥ROK SUPERFINAL 2020 - THE STORY
And if this is not enough, you can re-experience all the Rokkers' emotions in the videos published day by day during the event:
🙌 Paddock Life
⚙️The engines for the Superfinal
👉🏻Rain in slow motion
👉🏻A tribute to our mechanics
👉🏻Welcome to the Rok Cup Superfinal 2020
WORLDWIDE NEWS
12-05-2021
The SKAT KART racetrack becomes the epicenter of the Romanian karting scene, as this weekend sees the ROK categories tackle o...
[read all]
10-05-2021
Il polacco Karol Czepiel vince tutto nella Senior Rok; nella Junior Rok si alternano alla vittoria Mattia Jentile e Alberto K...
[read all]
WORLDWIDE NEWS ARCHIVE