Rok Cup Superfinal 2021: 13-16 ottobre 2021
02-04-2021 #RokSuperfinal2021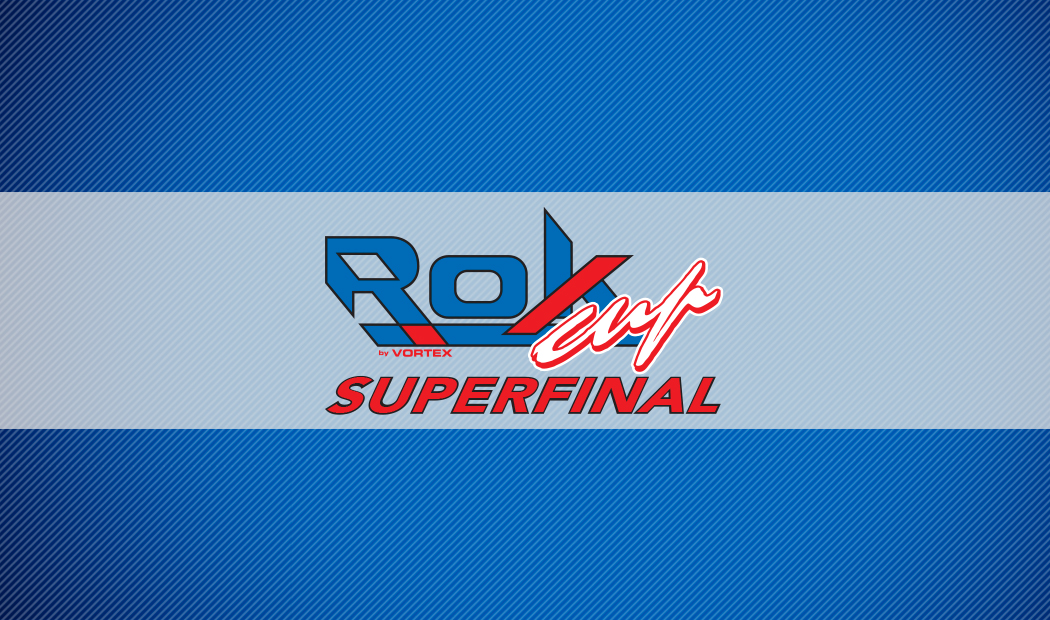 La Rok Cup Superfinal 2021 si svolgerà dal 13 al 16 ottobre presso il Circuito South Garda Karting di Lonato.
7 le categorie presenti: Mini Rok, Junior Rok, Senior Rok, Super Rok, Shifter Rok, Expert Rok, Expert Rok Plus, Expert Rok
L'evento si svolgerà con un format di successo, con un programma ricco di prove, manches e culminerà con le finalissime che si disputeranno il sabato.
WORLDWIDE NEWS
12-05-2021
The SKAT KART racetrack becomes the epicenter of the Romanian karting scene, as this weekend sees the ROK categories tackle o...
[leggi tutto]
10-05-2021
Il polacco Karol Czepiel vince tutto nella Senior Rok; nella Junior Rok si alternano alla vittoria Mattia Jentile e Alberto K...
[leggi tutto]
ARCHIVIO WORLDWIDE NEWS