Phylosopy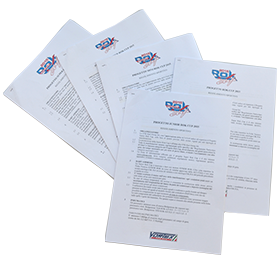 STABILITY
Regulations stability. This is one of the Rok Cup 'must'. Regulations do not change, allowing drivers to race for most seasons with the same engine, always at a high level. An undeniable advantage that also has positive effects on the value of the engines used, consistently high over time.
EASY TO USE
In Vortex, thanks to the many years of karting experience, we have designed easy-to-use Rok engines. They are actually easy and immediate to use and fun is guaranteed.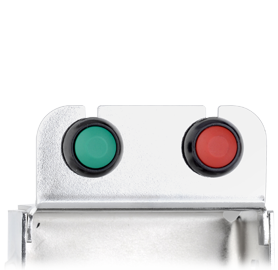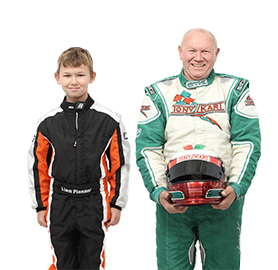 RANGE
Kid Rok, Mini Rok, Junior Rok, Rok GP, Rok DVS and Rok Shifter. They are the six engines that make up the Vortex family we created to meet every need of drivers. There are engines for all ages and for all expectations. Children enter karting with Micro and Mini. With the Junior class, boys continue their training at the wheel of an appropriate chassis. Rok GP and DVS are aimed at those who want to complete their training as drivers or to the many who have the desire to run into compelling and performing categories. The Rok Shifter is for those who cannot run without the powerful emotions guaranteed by a chassis equipped with the gearbox.
PERFORMANCE
Each engine of the Rok range has been planned and designed to obtain high-level performances. To compete in the Rok categories the adrenaline, guaranteed by the outstanding performance of a modern reliable, quick and fun engine born to run competitions, is not missing.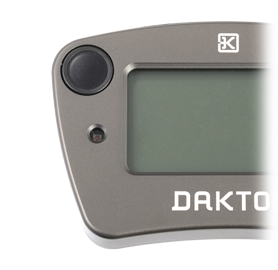 WORLDWIDE NEWS
04-07-2022
Mini ROK Come sempre le gare della Mini ROK, per merito anche dei motori a sorteggio forniti da Vortex, tutti con prestazioni...
[read all]
04-07-2022
Druga odsłona tegorocznego cyklu Kartingowych Mistrzostw Polski oraz Mistrzostw Polski Młodzików odbyła się na Aut...
[read all]
WORLDWIDE NEWS ARCHIVE